Final Week of the Summer Term - Have a lovely Summer break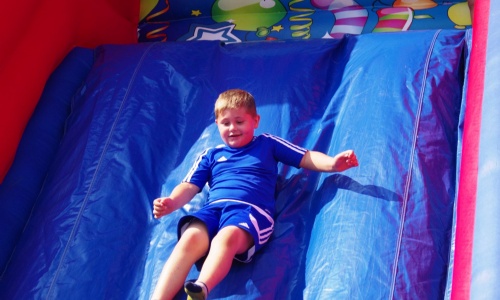 We have had an excellent final week with bouncy Day and the Leaver's Service
The children had great fun on a number of bouncy slides and castles. After being in isolation the previous week, this was a great way to let off steam, use up some energy and have a great day.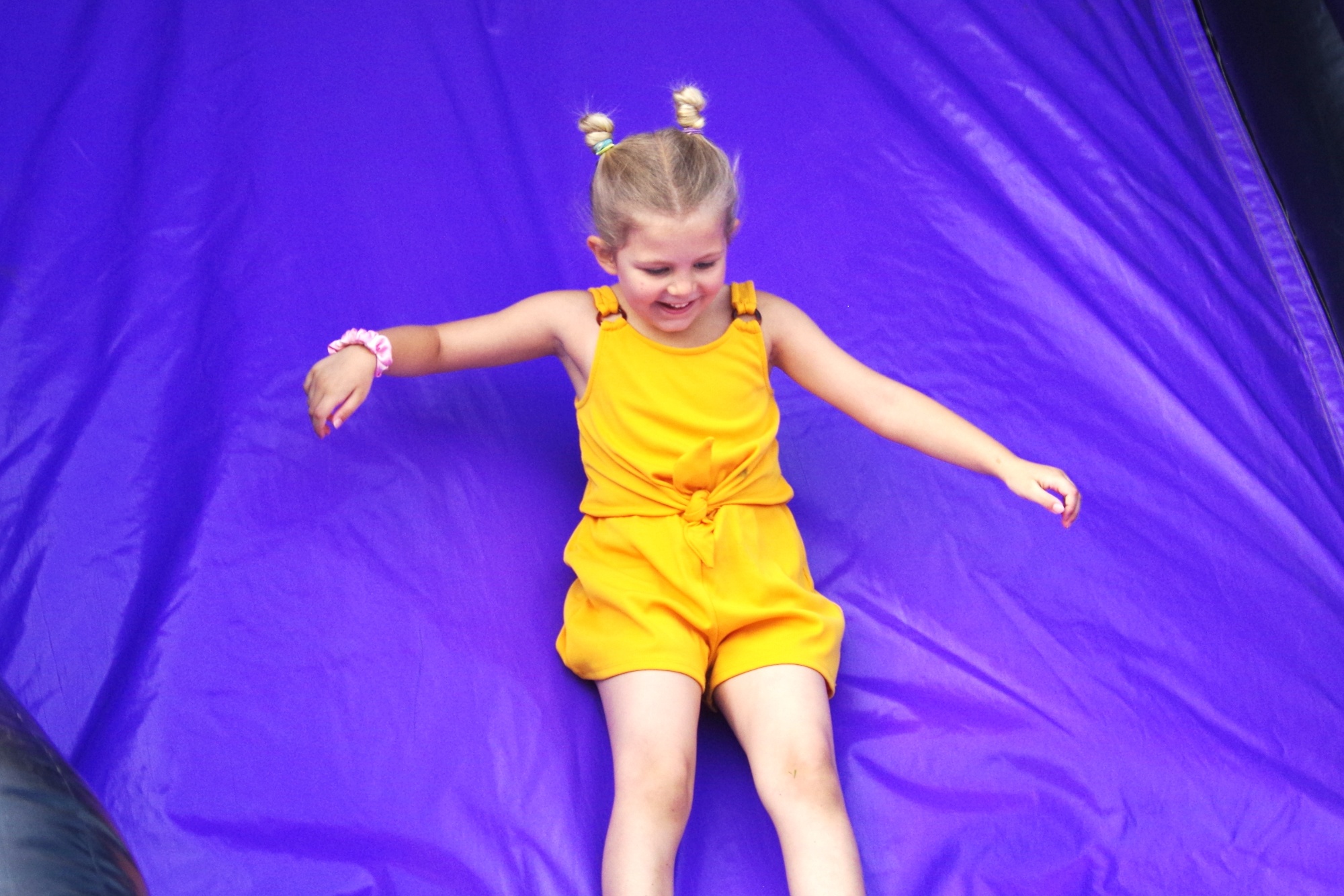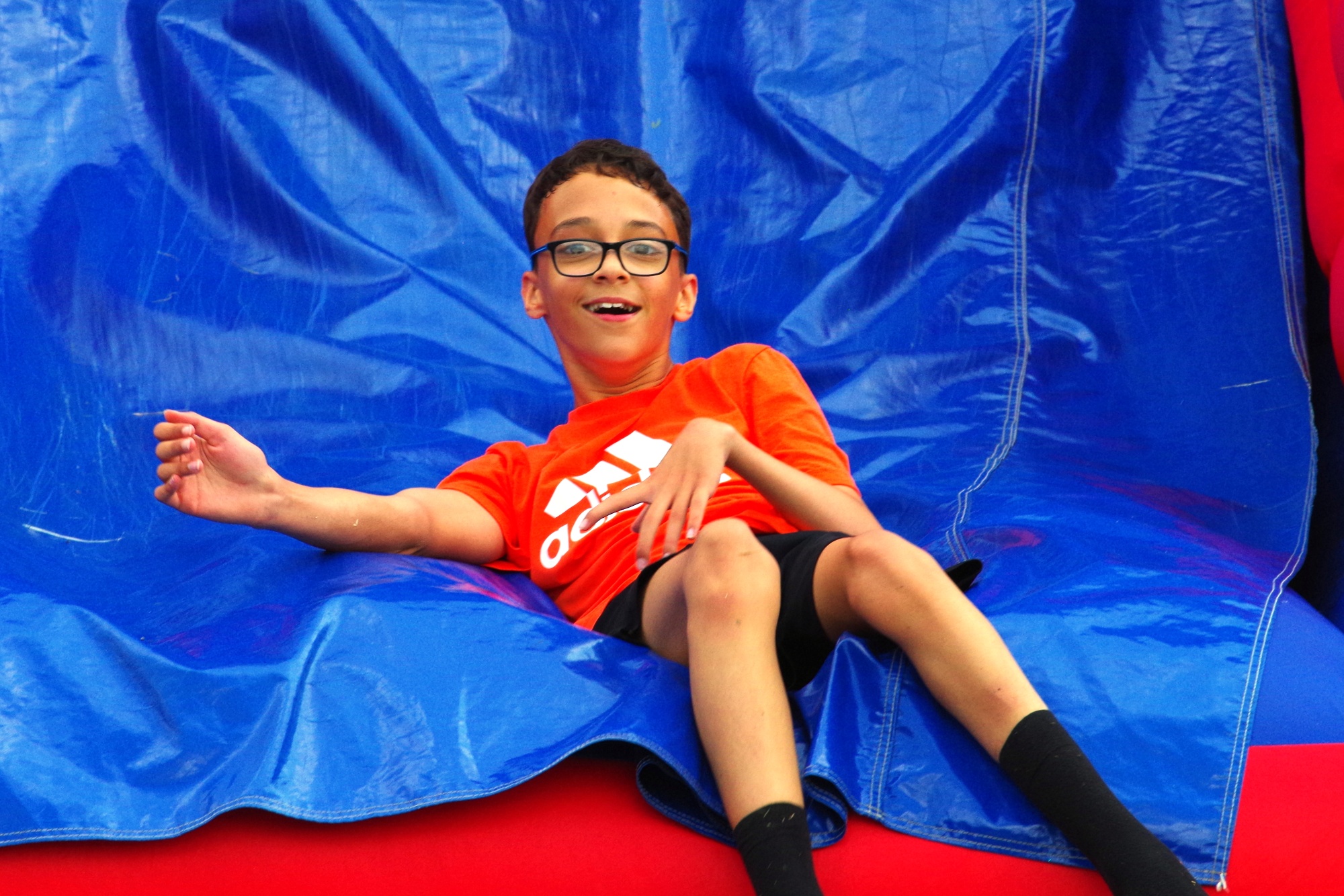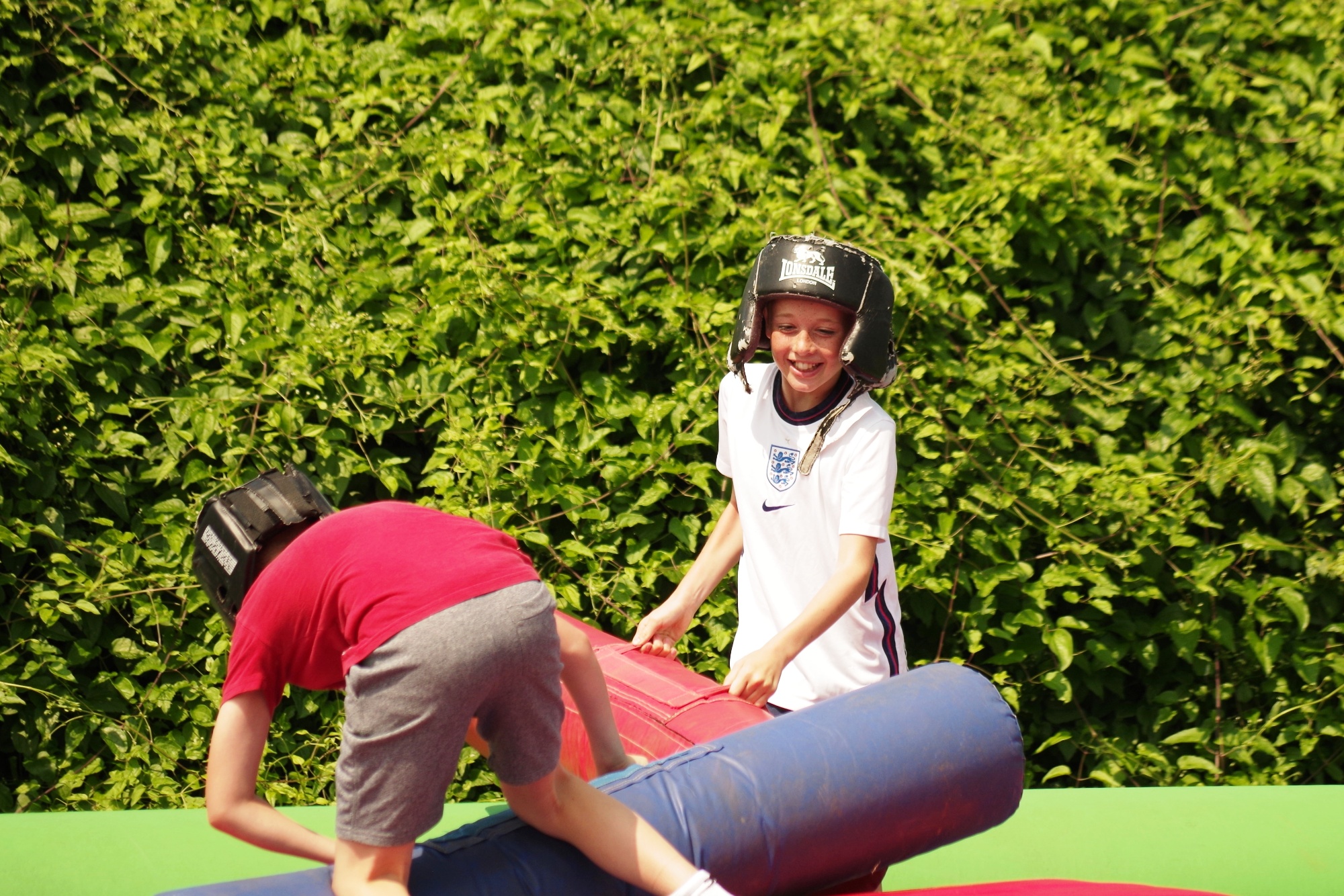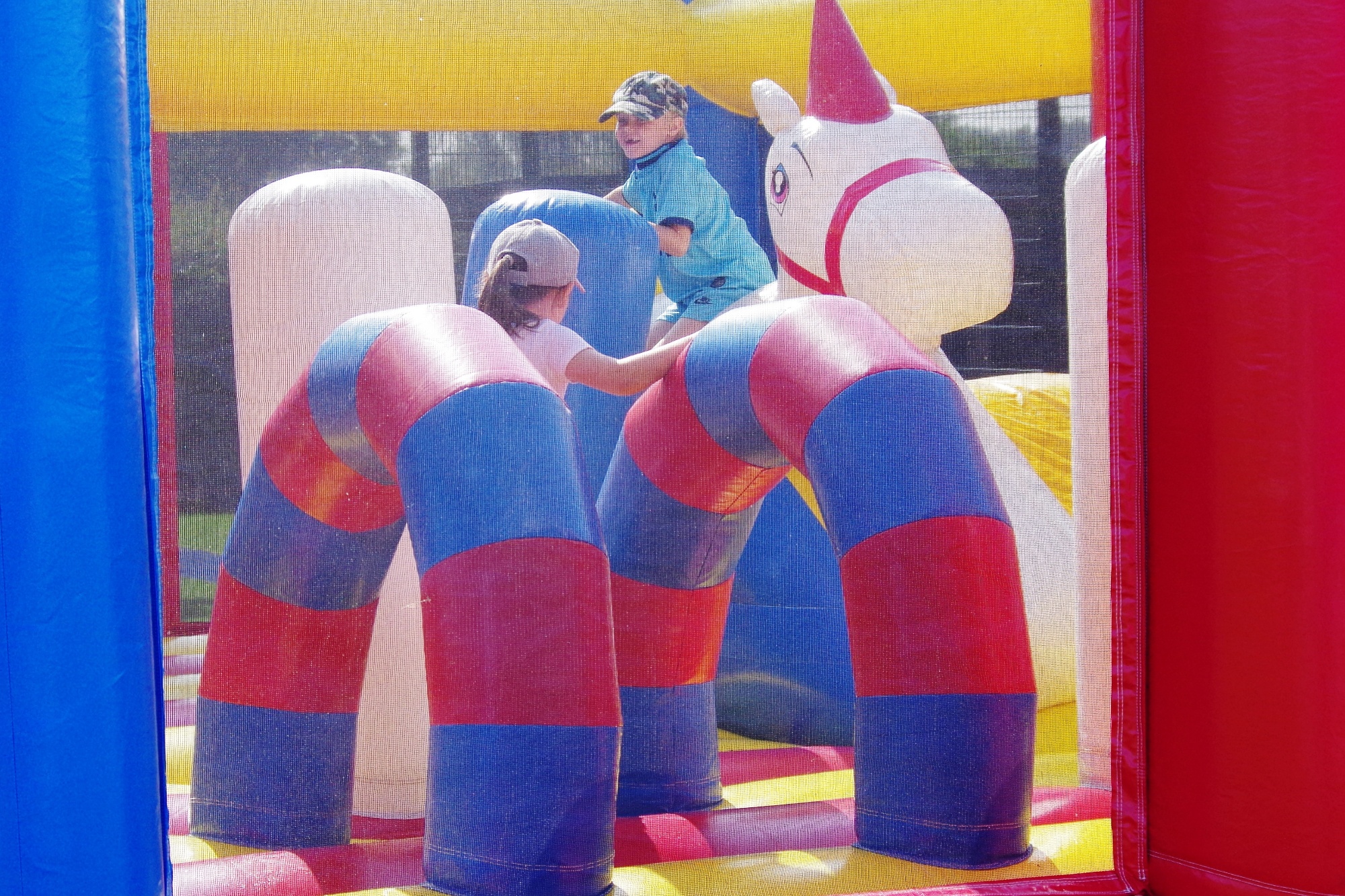 The Service for our Year 6 leavers was particularly moving as we said farewell to our sixteen Year 6 pupils - the Class of 2021. Pupils, teachers, staff, governors, parents and clergy from Great St Mary's all gathered in the school grounds in beautiful sunshine to hear each school leaver recount their favourite and most memorable moments from their time at Spellbrook. There were songs and prayers, a short reflection from Fr Simon, and awards given out to so many pupils who have kept smiling and working incredibly hard, even in the most trying circumstances of this pandemic. We're so proud of them all. They're all such great ambassadors for Spellbrook, and we wish them all well in their new schools.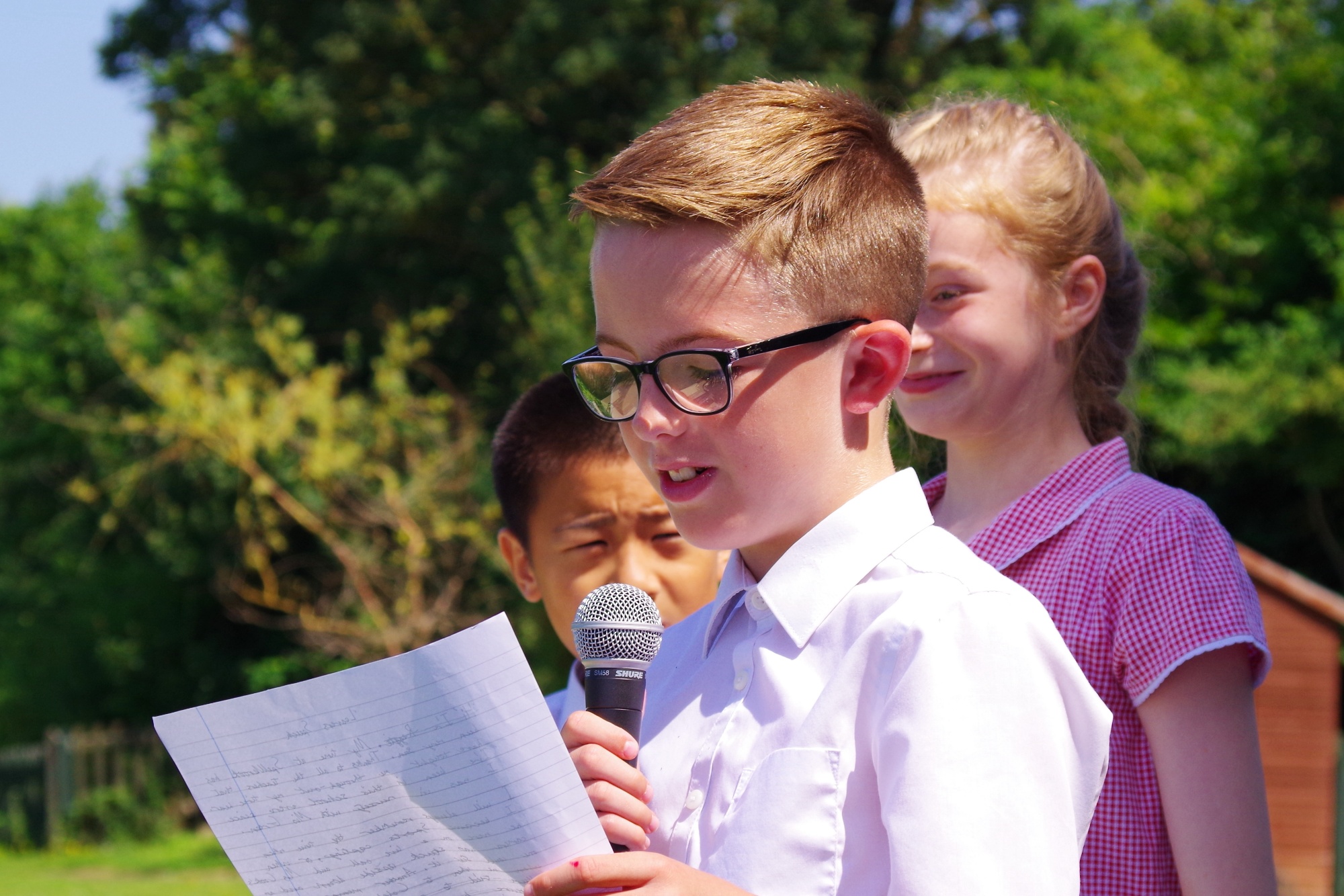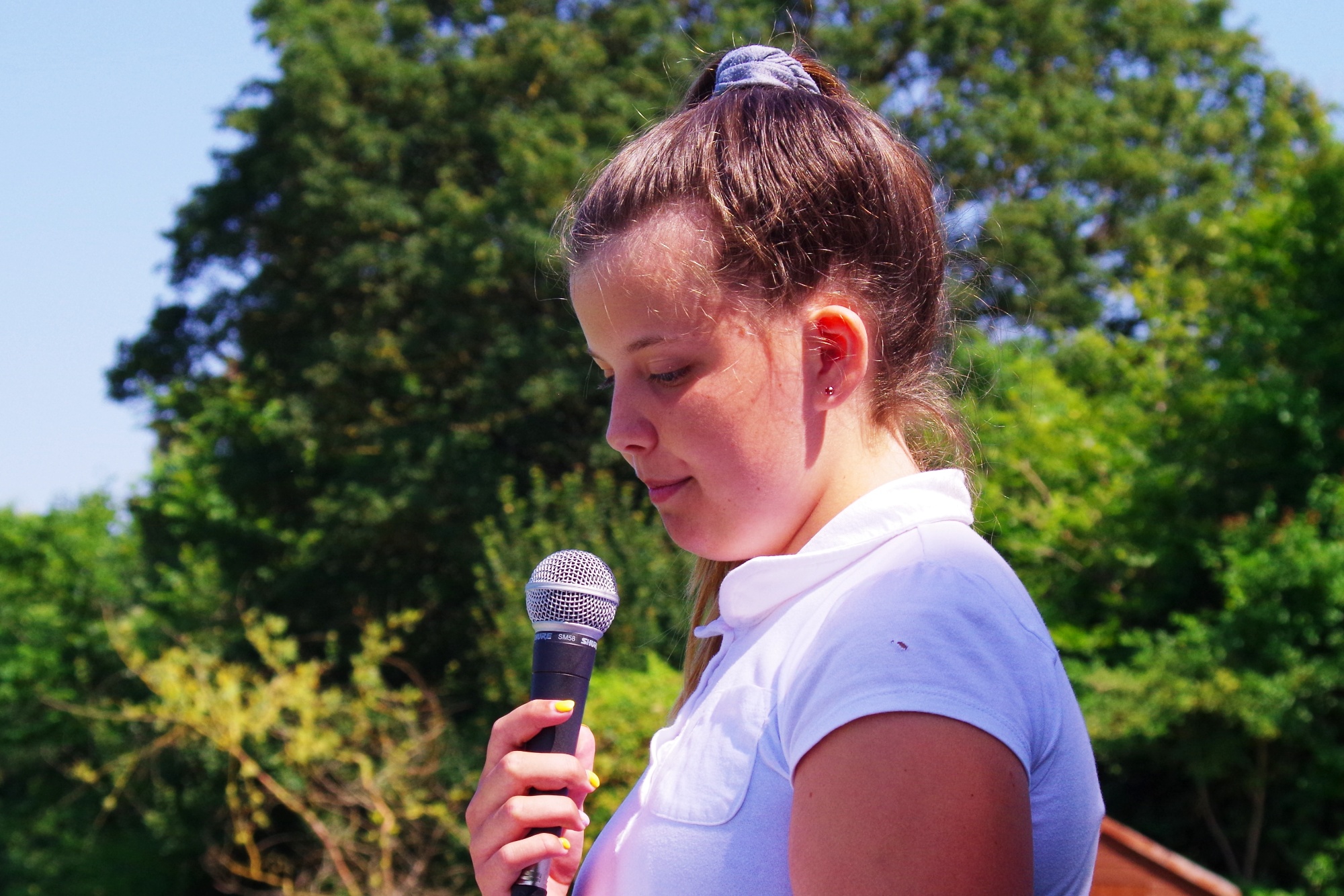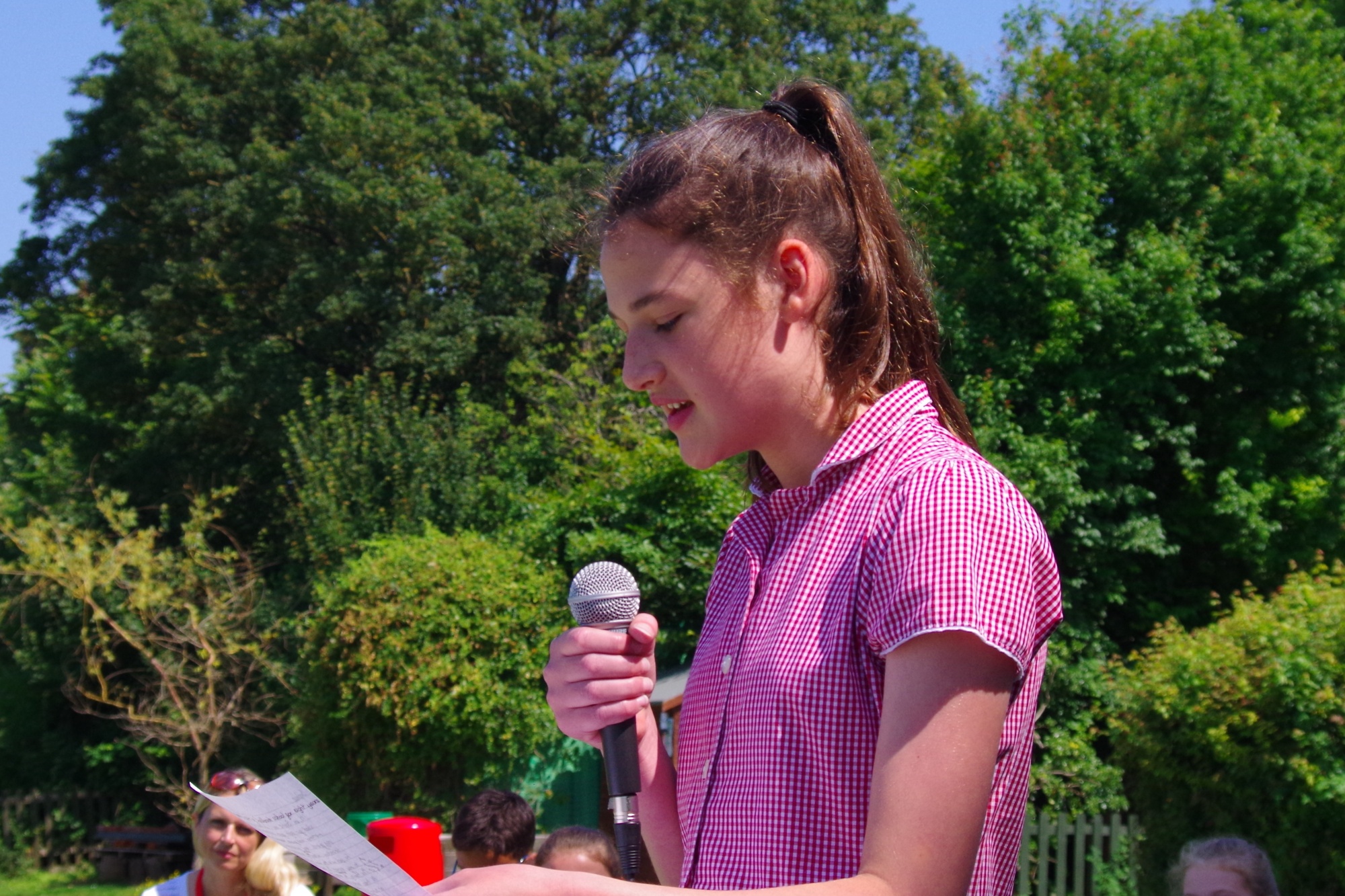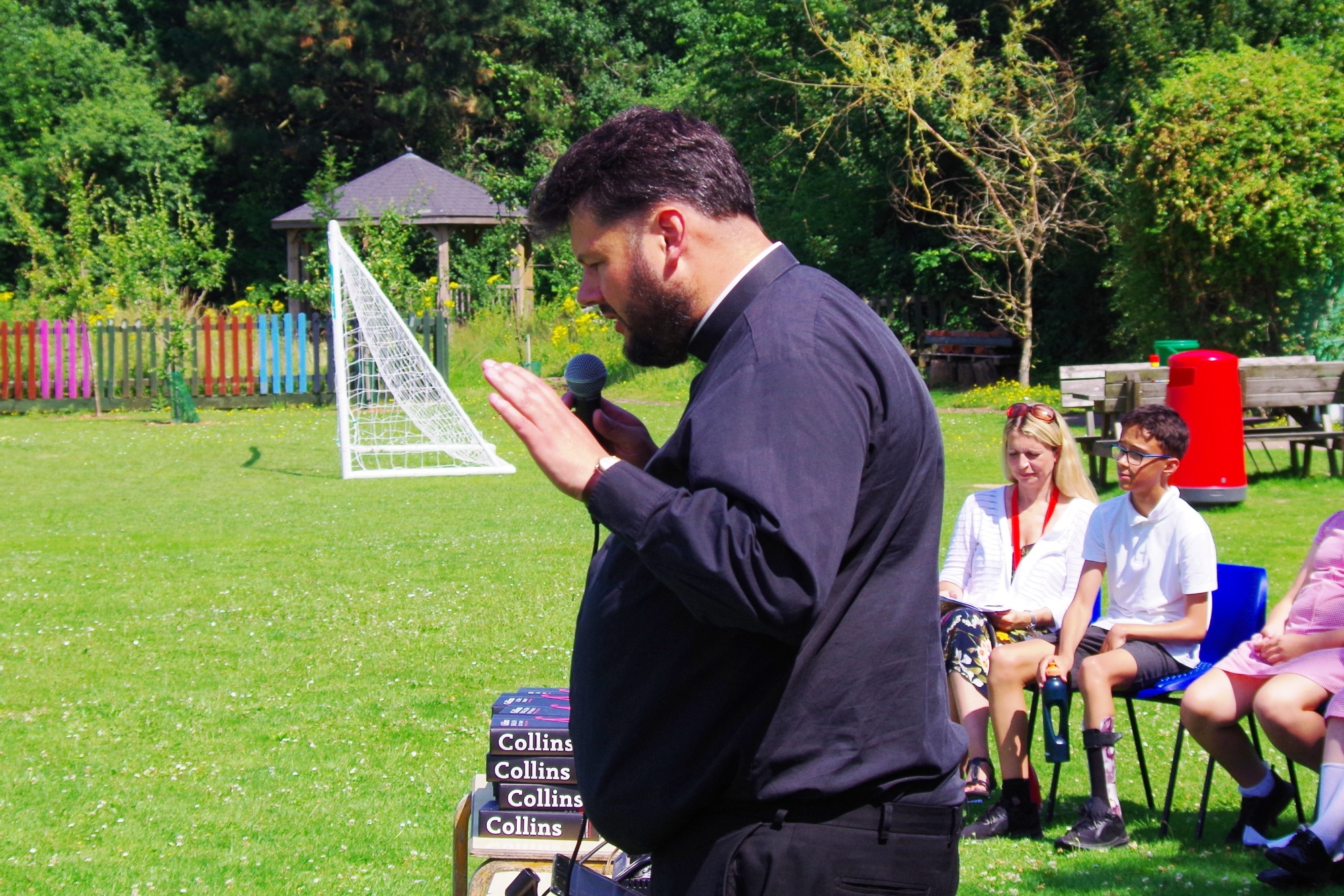 So it only remains for me to wish everybody who is able to take a break over the next few weeks an enjoyable and refreshing summer holiday.
Jeremy Fisher