Card for the King Competition Winners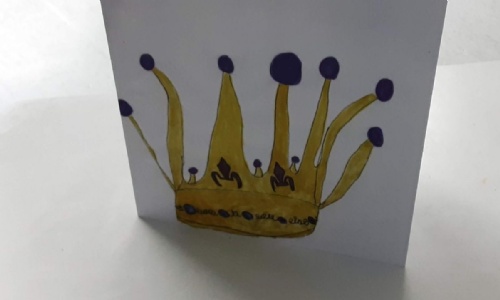 Card for the King competition:
Congratulations to two our pupils for being the winner and runner-up for MP Julie Marson's Card for the King competition. The card has now been sent to Their Majesties and the two children received a copy, with a message of thank you from Julie. It is fantastic to see that the two winners of this Hertford and Stortford competition both come from our school. Both children were able to enjoy this moment of congratulations with family members and the families have been invited to parliament for a visit and tour.