Y6 Inspirational Live Zoom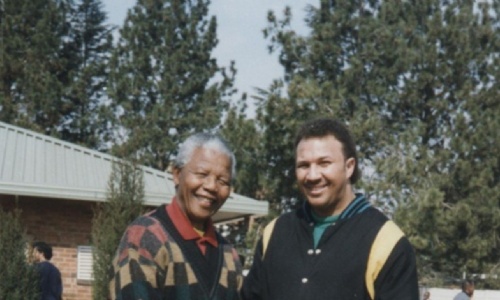 Year 6 had a very thought-provoking and informative live zoom with Nelson Mandela's former bodyguard. Please read these two articles. A big thank you to Chris for giving his permission to use the accompanying photographs.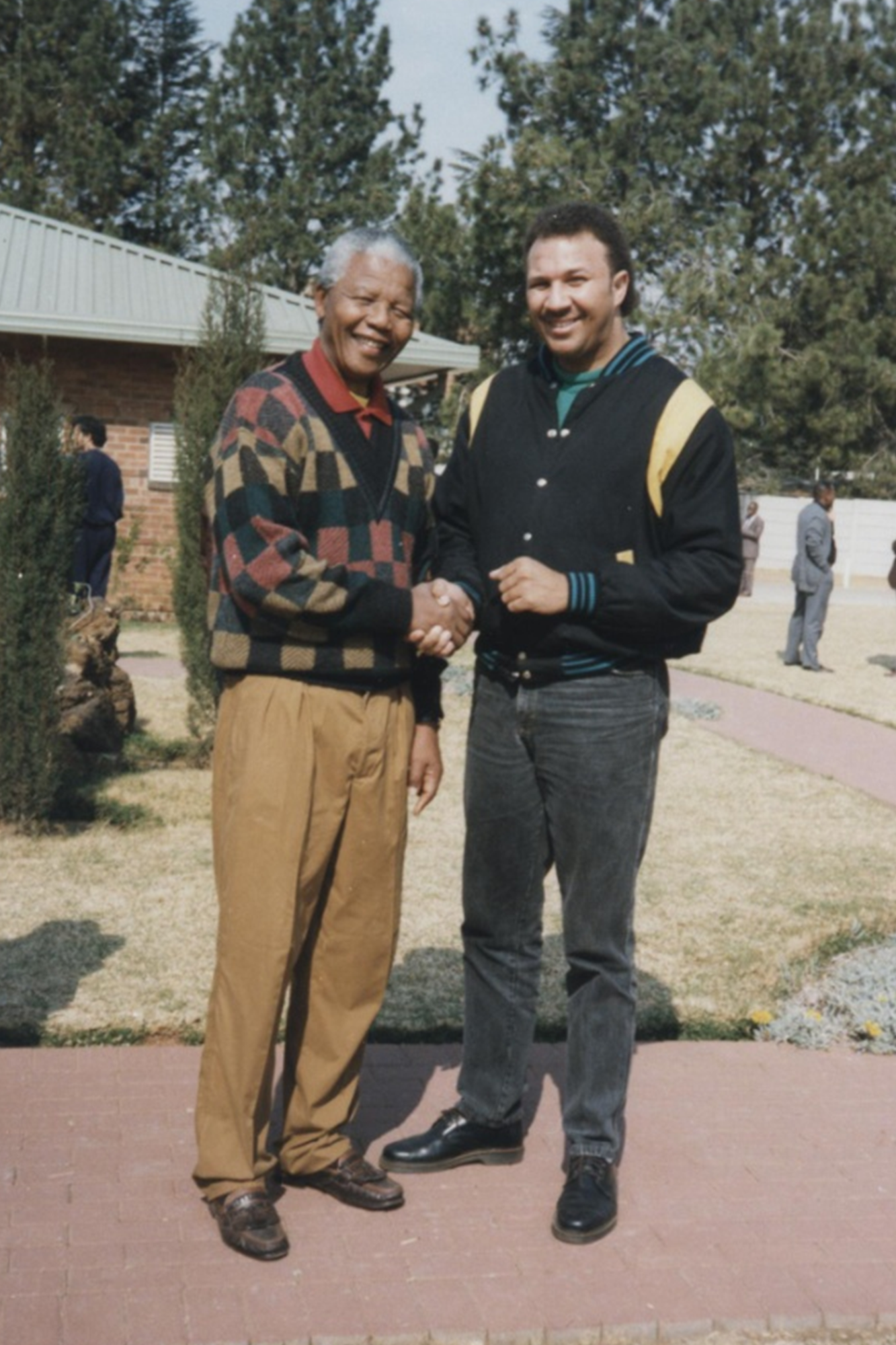 This morning, Year 6 got the amazing opportunity to talk to Neslon Mandela's bodyguard, Chris Lubbe. He told us all about racism and his traumatic childhood in South Africa, where he watched his mother and others nearly die. From a little child he was surrounded by the unfairness of racism and childhood trauma. From a very young age he was also a fan of Nelson Mandela. He told us how he met Nelson Mandela after Nelson had got out of the prison that he had been in for 27 years. When he got out of prison Chris witnessed him inspiring the world because when he came out he was not angry and instead he changed the world for the better.
Ceila and Taliya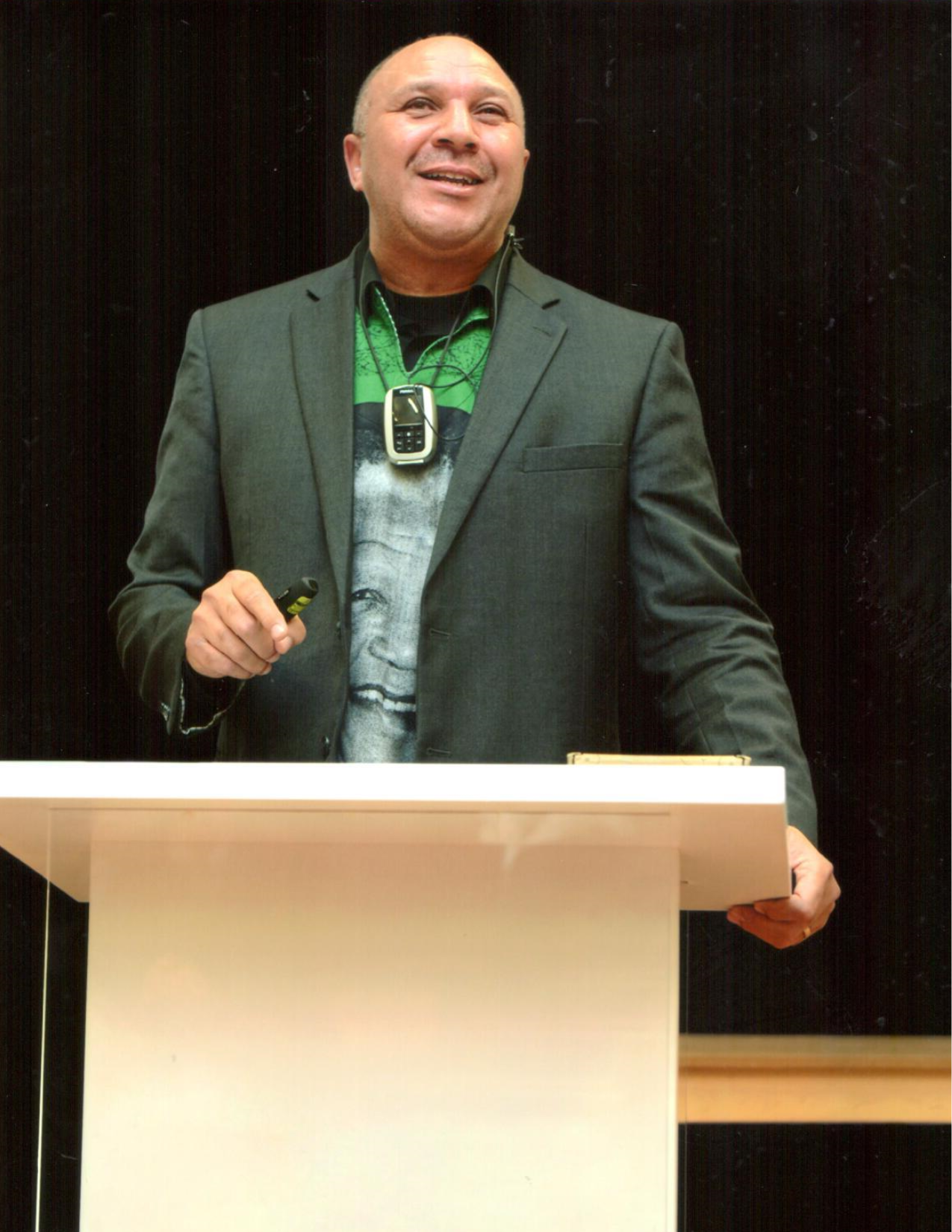 Our Zoom Call with Chris Lubbe
At 10 am on Wednesday, us year 6's in Spellbrook had a two hour zoom call with Chris Lubbe, a former security guard for Nelson Mandela. He started by telling us about how Nelson Mandela got imprisoned for life and came out after 27 years. He went to jail on an isolated island for fighting against the officers and protesting for non-white people to be allowed to do the same things as whites. He was released when world leaders heard about him and told the South Africa government to release him. The first year he came out he became the first black South African president and planned to bring peace. He died on Chris' birthday in 2013 and was remembered as one of the world's most inspirational people. Chris then told us about how he was nearly separated from his black parents for being lighter coloured than them. He mentioned that all non-whites lived in horrible houses with no electricity. He participated in protests for blacks and went to jail over 60 times. Sometimes they tortured him and once they kept him in a cold shower for a week without food. He also said that once when he worked on the trains, a black man was beaten and thrown off the train for being in the white section.
He said it was worth it when Nelson came out of jail and stopped apartheid (the separation of whites and non-whites). He visited Mandela when he came out of jail and Mandela asked Chris if he wanted to be his security guard because he was so tall. Obviously, he said yes and from then until 2013 Chris was with him every step of the way, at elections, gatherings and even meeting celebrities such as Michael Jackson.
He then finished off by talking about racism and that it is more rare in England but it still happens elsewhere. It still happens sometimes in England, particularly in sports. He said racism is one of the worst crimes and although we all look different, we were all born to the same human race.
I thought that some of the information about apartheid was shocking and the fact that racism still goes on around the world stuns me, but it is a good thing that many countries have made progress with this and have laws against racism.
Charlie Samain