Great St Mary's Church, Sawbridgeworth
We have close links with Great St Mary's Church, Sawbridgeworth.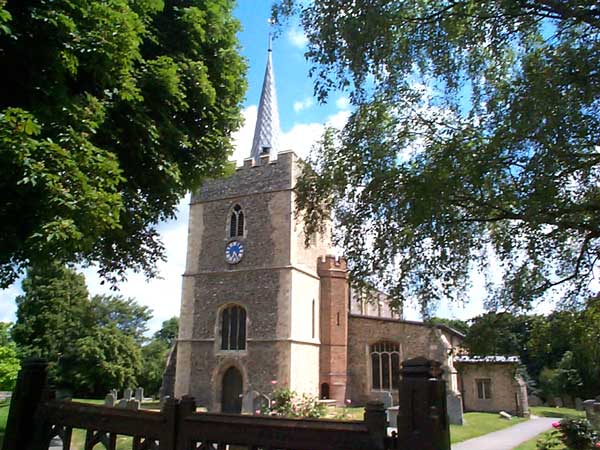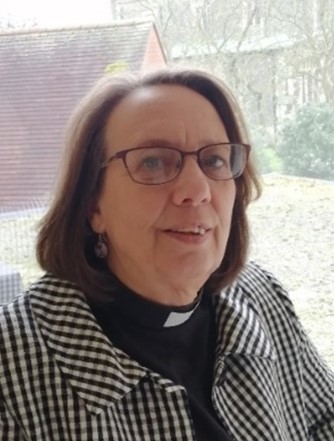 Father Simon Vivian, the vicar if Sawbridgeworth is a member of our Governing Body and is a regular visitor to the school.
Fr Simon or Rev Debbie from the church join us each week for Collective Worship and support us in delivering our Christian Values.
We usually have services at the church at key times during the year, but this year, due to the pandemic we have had our services on the school field and Father Simon, Reverend Debbie have joined us.
We have an item from Fr Simon or Revd Debbie on our weekly school newsletter and the school contributes to the church news with an update of current events at the school.
During the Autumn term we held our Harvest service at the church and the children and their families contributed to a harvest collection for the Harlow foodbank. Harlow Foodbank not only supports the people of Harlow and Sawbridgeworth but also supports the foodbank in Bishop's Stortford. Thank you to the families for donating and to the staff and children for contributing to the lovely service.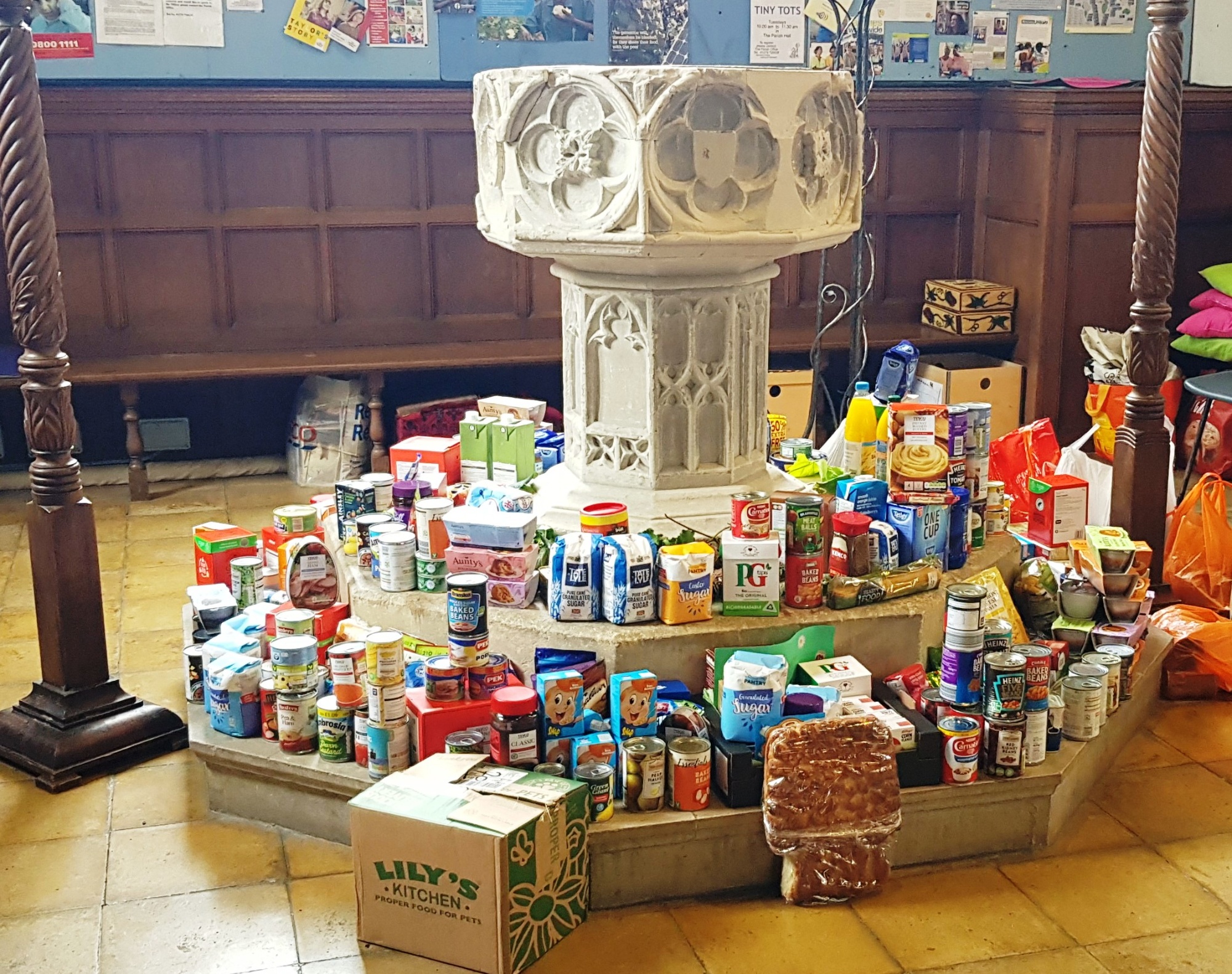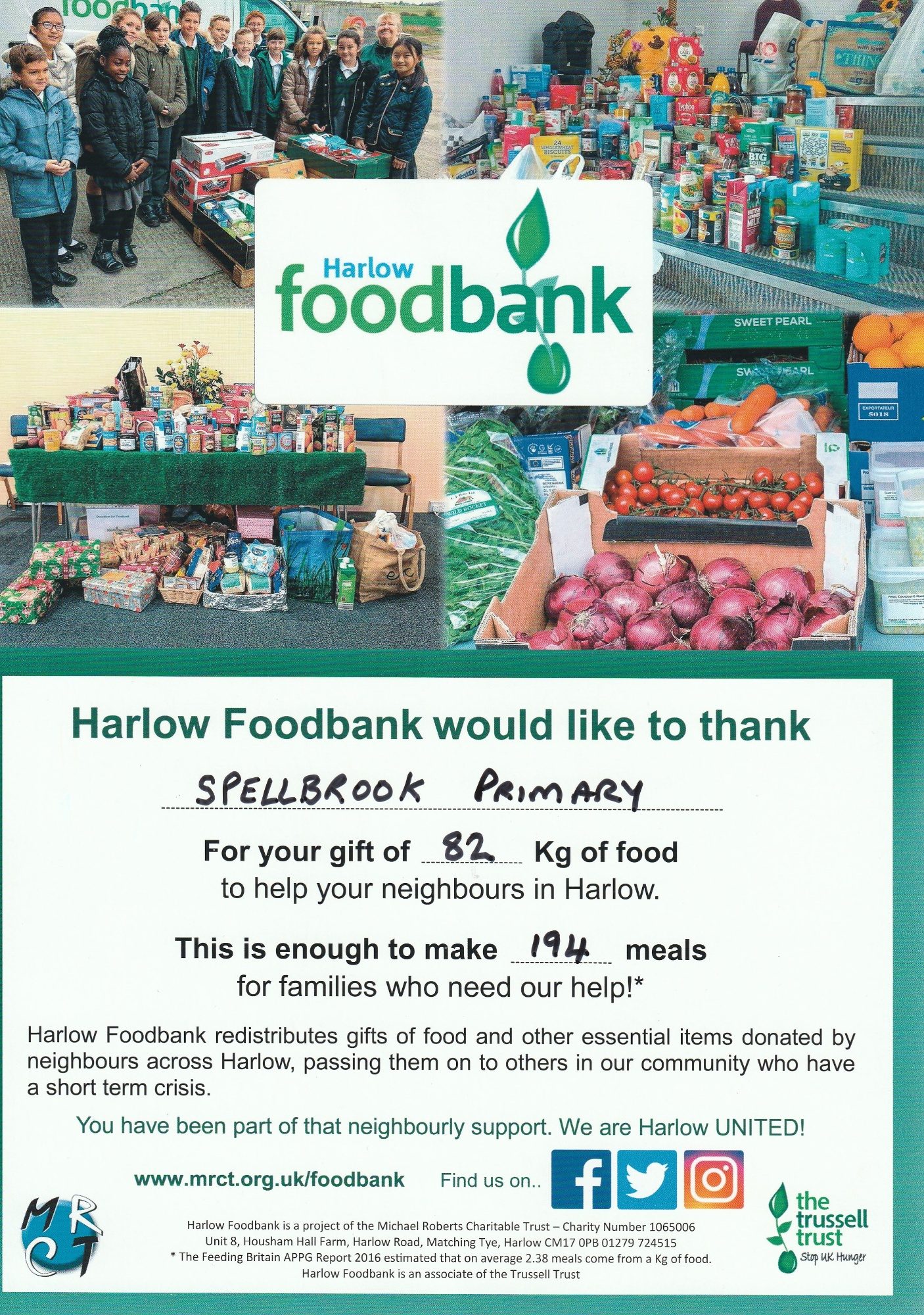 More information about the church can be fund by following this link
http://www.sawbridgeworthchurch.com/