Our Staff
Welcome from all the staff at Spellbrook
Teaching Team
Mr J Fisher BEd (HONS) NPQH
Headteacher and Designated Safeguarding Lead
I have been in Primary Education for over 30 years and have taught and led in a whole range of schools, from very large to very small ones, from city schools to those in rural areas.
I joined Spellbrook in April 2020 and love working with this dedicated staff team and the super children.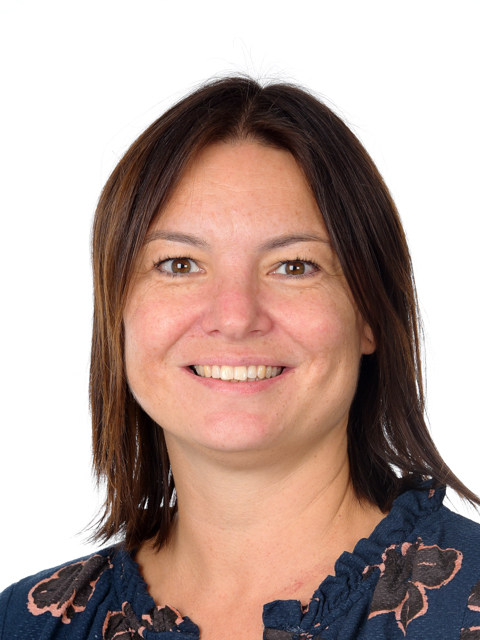 Mrs S Cook BA (Hons) SD
Deputy Headteacher, Deputy Designated Safeguarding Lead & Staff Governor
This is my 5th year at Spellbrook, having taught previously in other local primaries and I currently teach Year 1/2 on a Friday and maths across KS2 every morning. I work alongside a great team and I lead English, Early Reading and French and am also a KS2 writing moderator for Hertfordshire. I am passionate about reading and developing a culture in school where children learn to read fluently and for pleasure.
Mrs V Todd BA (Hons)
Emerald Class Teacher
I joined the Spellbrook teaching team last year and am delighted to be staying on to teach Emerald class again. I have worked in Key Stage 2 at two other local primary schools and particularly enjoy teaching Years 3 and 4.
It is wonderful to be able to support the children as they transition into Key Stage 2 and to encourage their growing confidence and love of learning. I am really looking forward to working with the children on this next stage of their learning journey.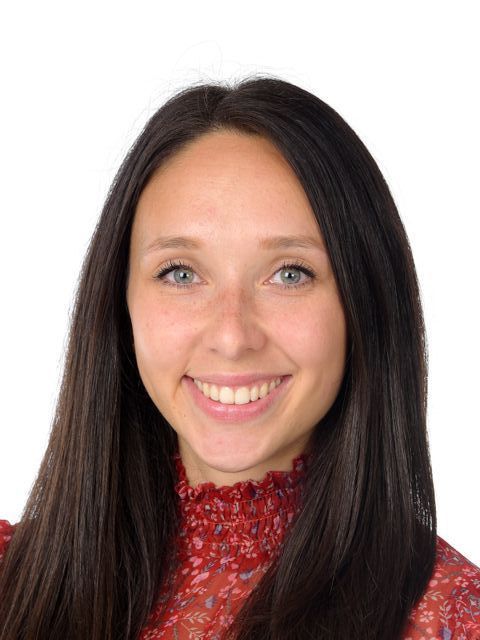 Mrs C Smith BA (Hons) NASENCo
Sapphire Class Teacher/ SENCo
I am thrilled to be teaching in Sapphire Class again this year. At university, I studied drama and before teaching I worked for a youth musical theatre company, directing and choreographing productions around Hertfordshire. I gained qualified teacher status in 2015 where I taught at Spellbrook as one of my teaching placements. I then taught locally in KS2 and was delighted when an opportunity to teach in KS1 at Spellbrook arose. I have lead Maths and D&T across the school over the last two years and am looking forward to stepping into the role of SENCO this year as well.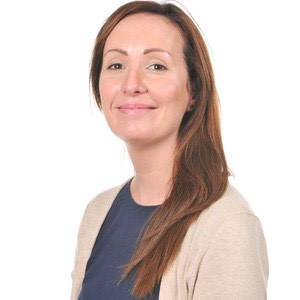 Mrs K Le Duc BSc (Hons)
Ruby Class teacher (Part-time)
I've been teaching in Primary School now for nearly 2 decades. I qualified in Early Years and even though I've taught in all Primary Stages, it is still my favourite phase. The journey of our youngest pupils, starting off in education, is a privilege to be part of. I am really glad to be part of the Spellbrook team and especially teaching in EYFS. I was lucky enough to come to the school covering for a maternity leave and am excited to continue my journey here. Spellbrook in such a friendly, warm and welcoming place with a great family feel.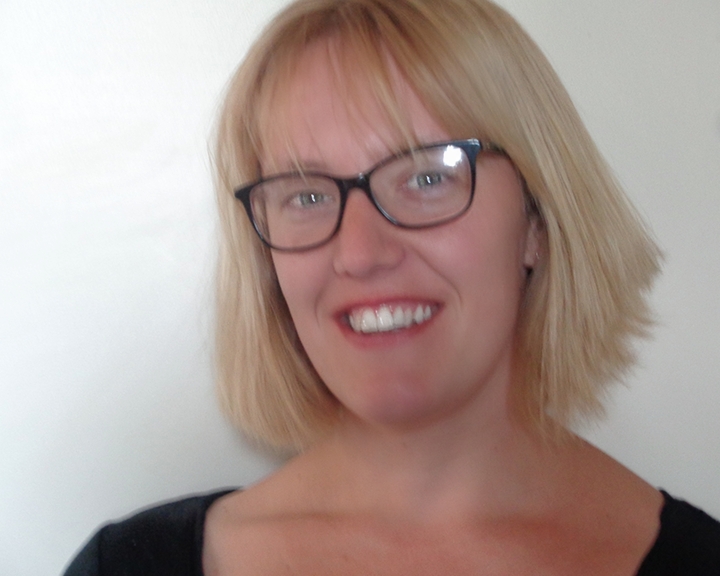 Miss J Green BA (Hons) PGCE
Ruby Class teacher (Part-time)
I have been teaching for over nine years and have taught in both early years and KS1. I began my teaching career at Spellbrook Primary school as maternity cover and was eager to return after one year away.
My passion is based in early years education and using the outdoor environment to learn.
My favourite part of teaching is that every day is different and I love bringing lessons to life with investigations and props.
Teaching Assistant Support Team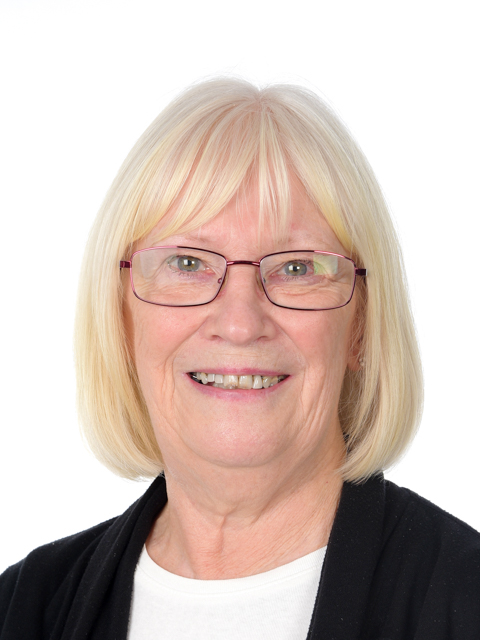 Mrs L Wallace
Teaching Assistant working in different classes, supporting individuals and small groups of children.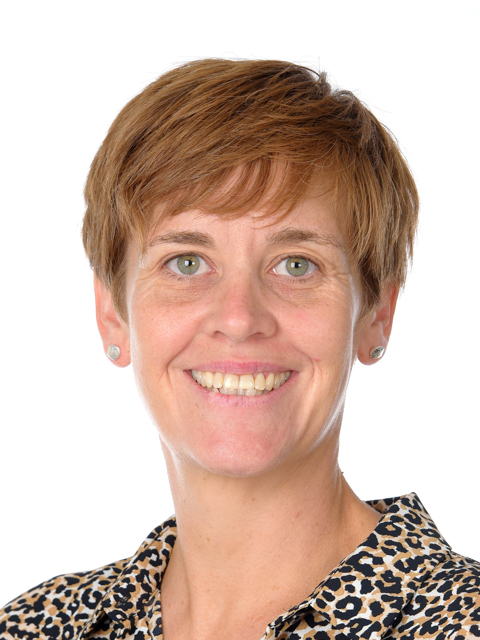 Mrs R Newman
Higher Level Teaching Assistant, working in KS1 and KS2 and also Breakfast Club Assistant
Coordinator for Sports and PE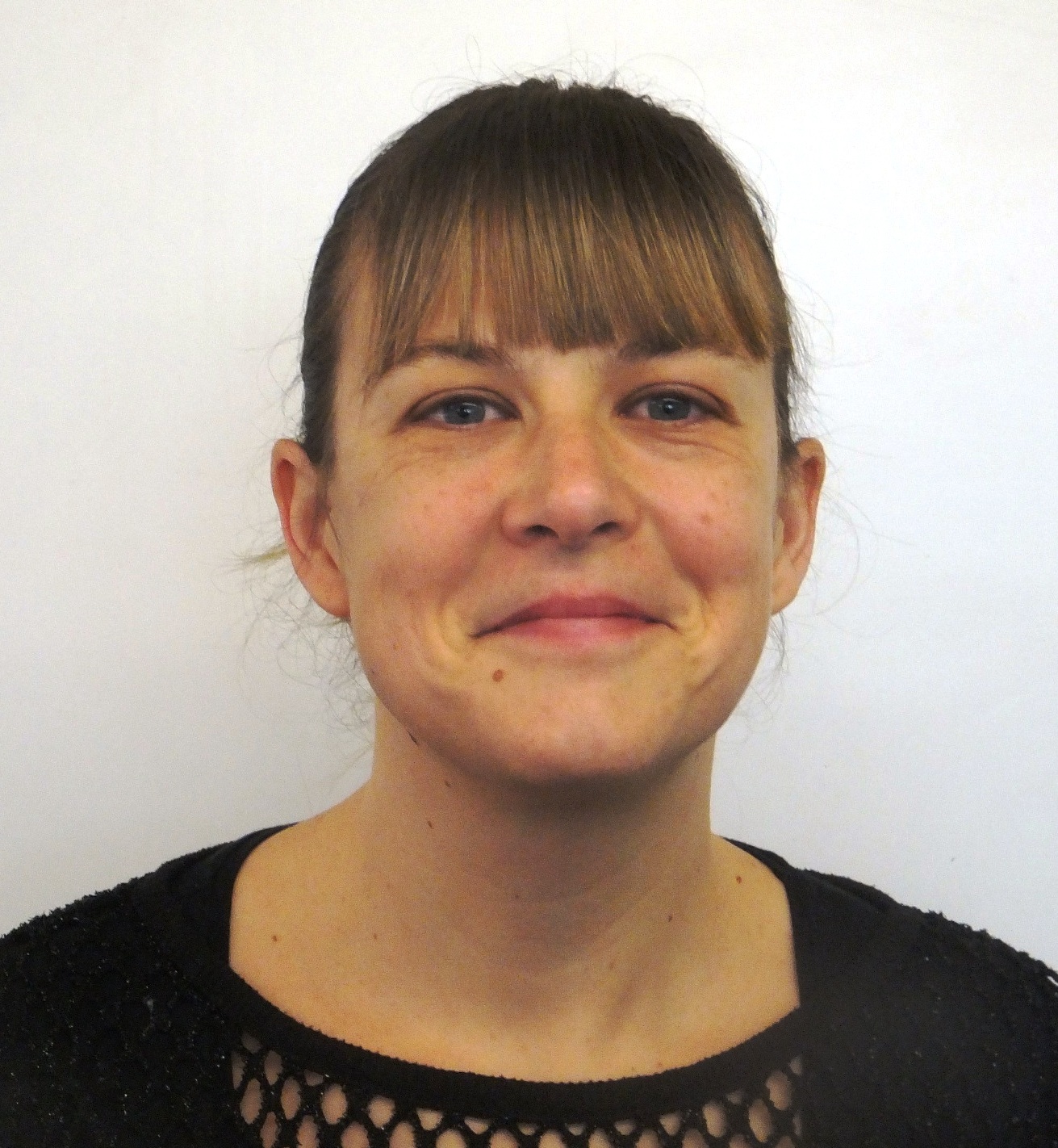 Mrs S Hasty
Teaching Assistant for Sapphire Class and Breakfast Club Supervisor
I have worked at Spellbrook for the past eight years. I am a trained and experienced early years practitioner. I am now working with year 1/2 which I am thoroughly enjoying. I can also be found running breakfast club five mornings a week.
My role at Spellbrook has opened up lots of different avenues from training in write dance, to sitting on the local safer travel team which promotes more sustainable travel to and from school.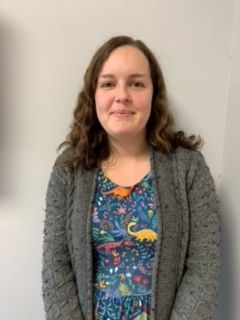 Mrs K Wellington
Teaching Assistant for Ruby Class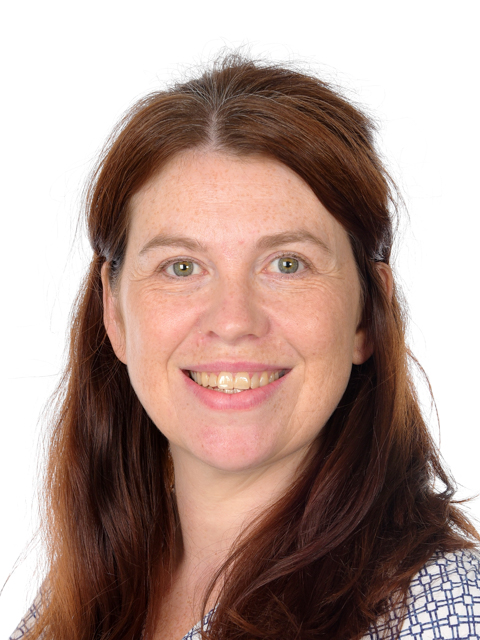 Mrs A Gregory
I am a TA in Ruby class and have been at Spellbrook for nearly a couple of years now. I am a mum of two primary school aged children and have worked in childcare for several years. I have recently completed my Diploma Level 3 in Support Teaching and Learning.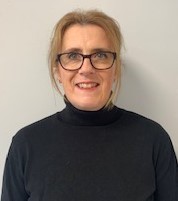 Mrs C Pask
1:1 and small group Teaching Assistant
Other Support Staff
Mrs E Campbell

Mid-Day Assistant

Mrs I Hanci

Mid-Day Assistant

Mrs L Ramiz

Mid-Day Assistant

Mrs H Prow

Mid-Day Assistant

Mrs J Brown

Breakfast Club Assistant
Administration & Premises Team
Ms S Freeborn

School Business Manager

I recently joined Spellbrook after working in another local school office. Staff and children have made me feel very welcome.

Ms B Onyeka

Pupil Administrator

Mr I Priestley

Premises Manager