PTA Events this Year
Summer Fair 2023
The 2023 Summer Fair at Spellbrook was a fantastic school community event. The excellent planning (getting some much appreciated sponsorship and donations), rallying the helpers and coming up with a good range of activities and stalls, meant there was lots to do and everyone was busy and happy throughout. The bouncy slide and football were very popular. Thanks to the Dad's for giving up such a chunk of the day keeping the games going - they did look to be having fun too. The super raffle prizes and silent auction were a great success. Thank you to everyone who helped set this up and to all of the store holders (including a great turn-out by Spellbrook staff) who helped the PTA make this a great day.
The day raised over £2500 profit. What a fantastic achievement!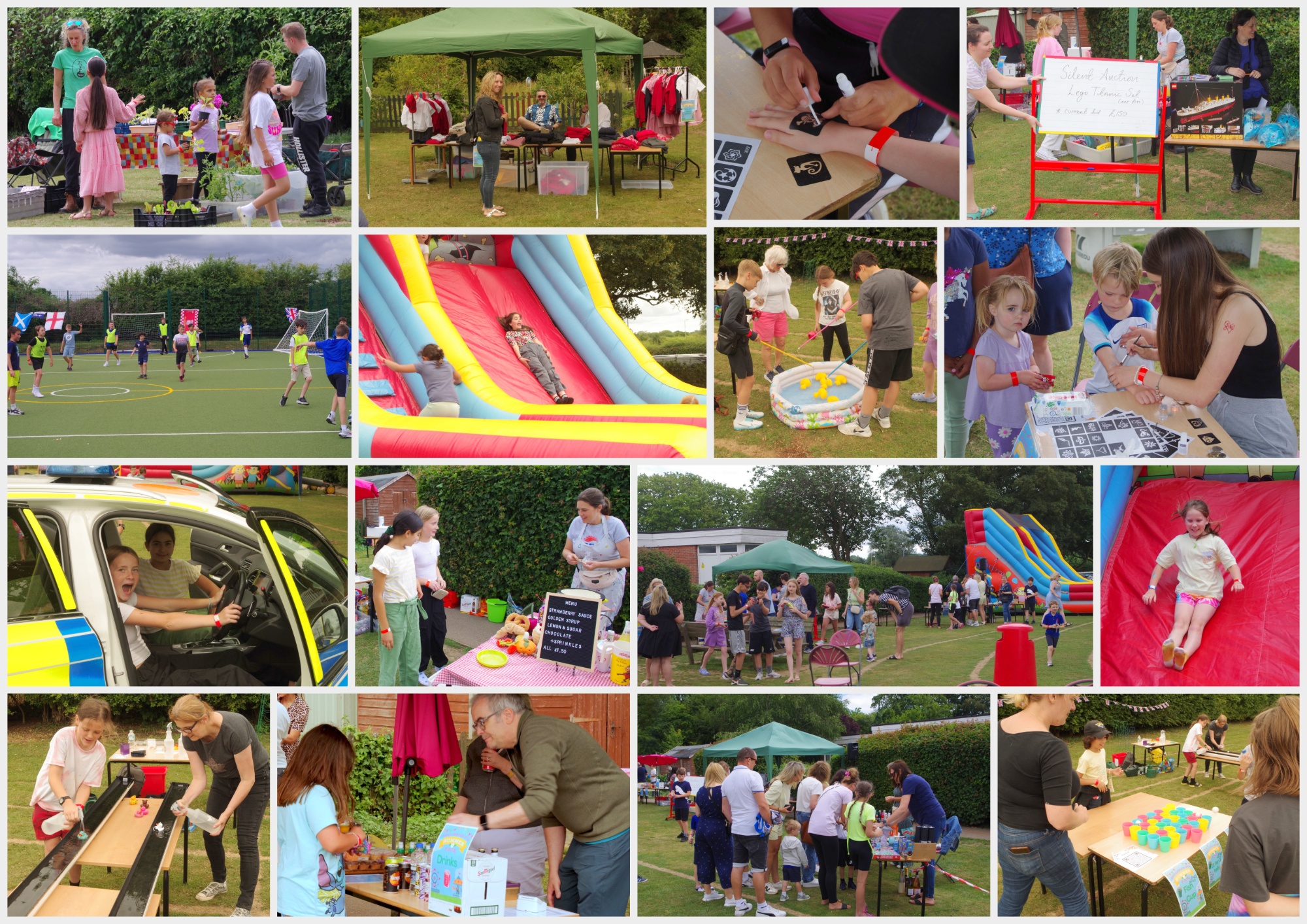 Coronation of Their Majesties King Charles III and Queen Camilla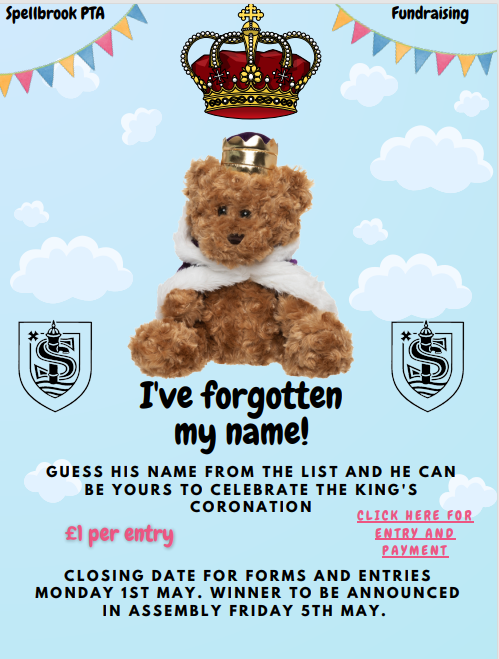 Congratulations to our Winner - Here with 'King Joe'.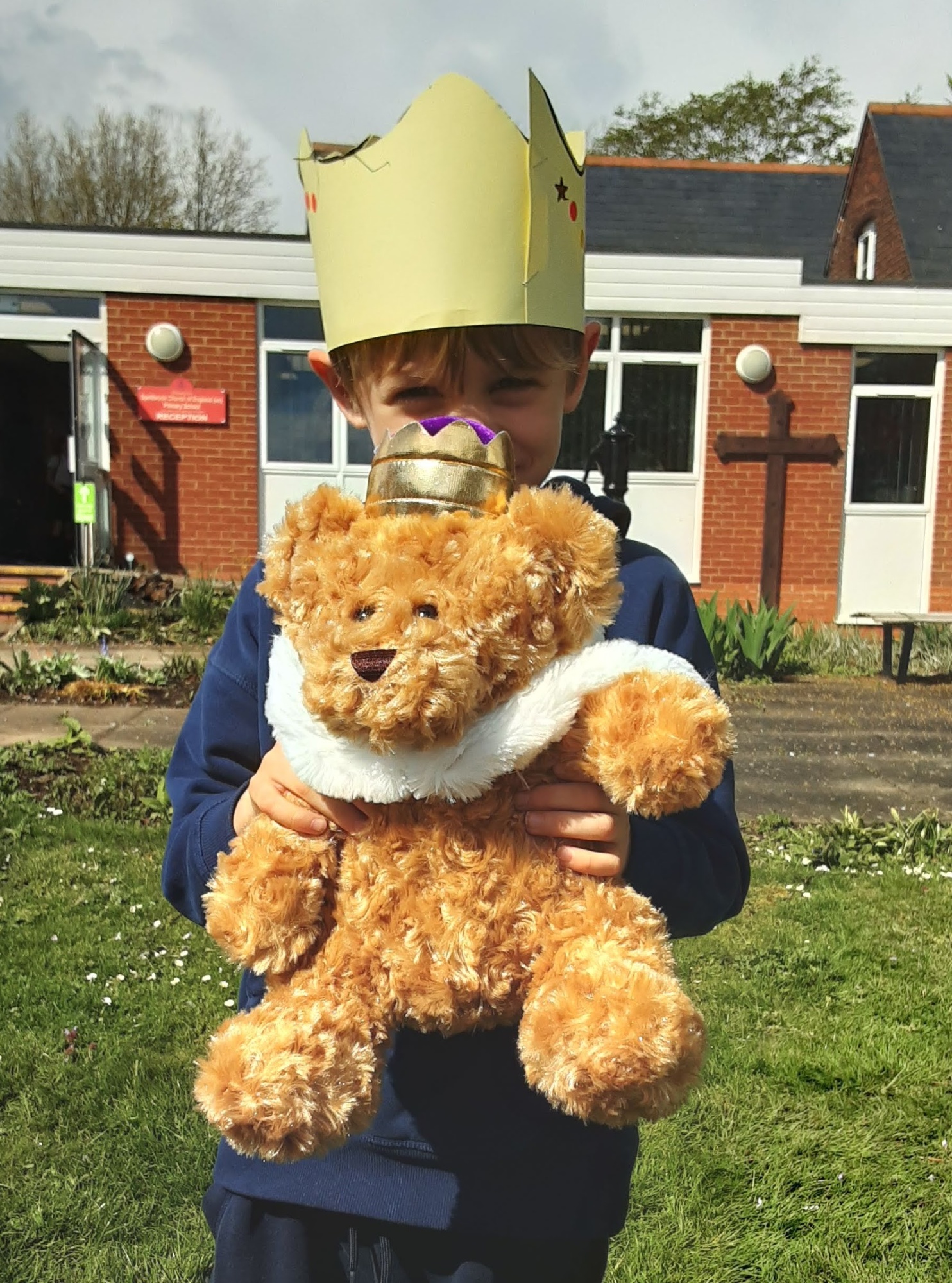 Easter Egg Hunt - with special guest appearance by the Easter Bunny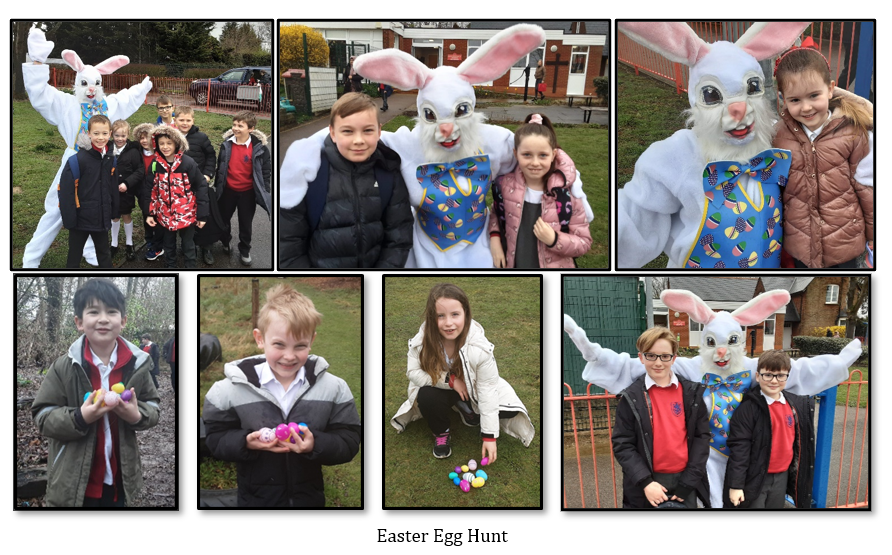 Santa's Visit at Christmas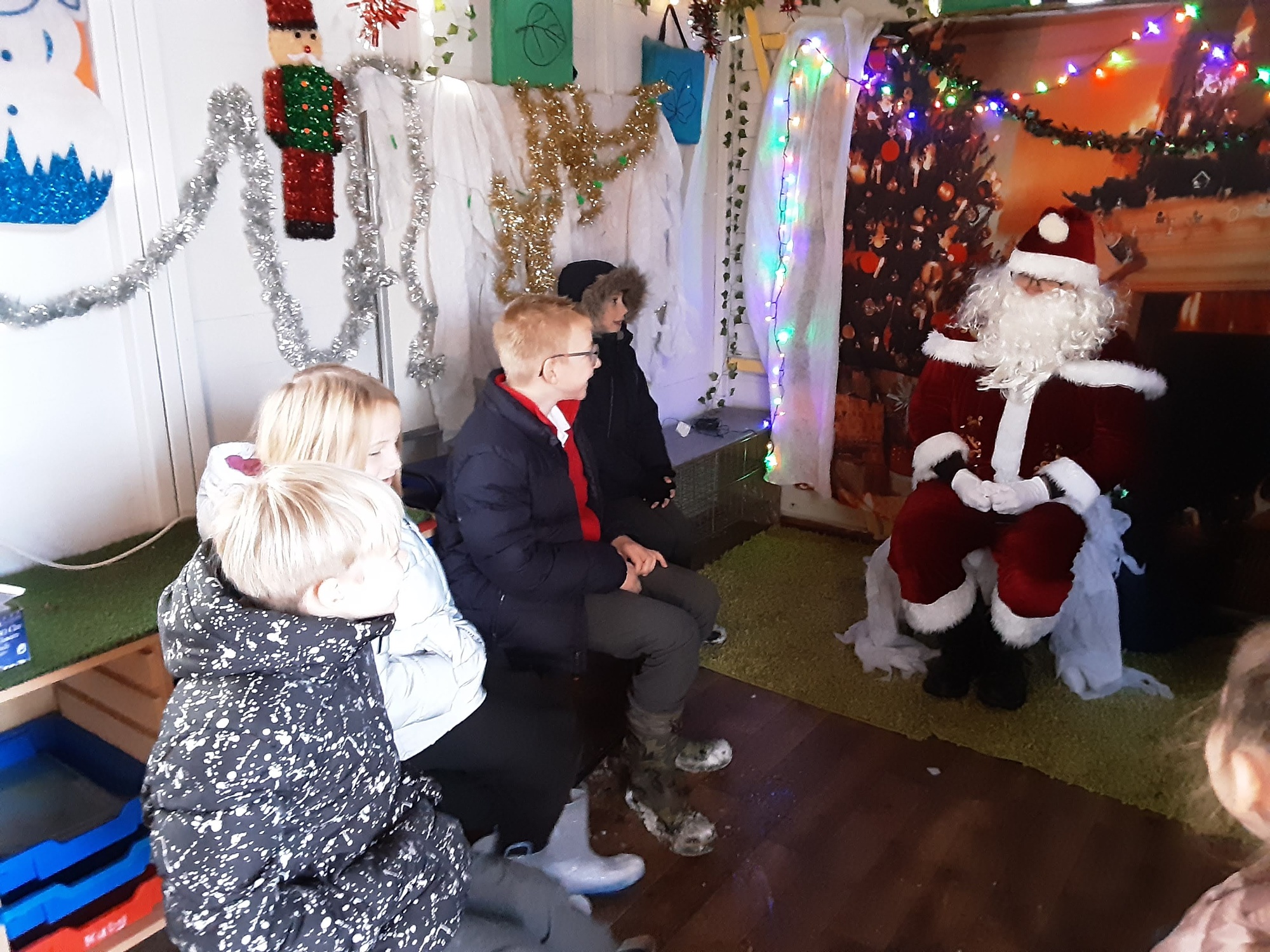 Carols Around The Campfire - (with Hot Drinks and Cakes)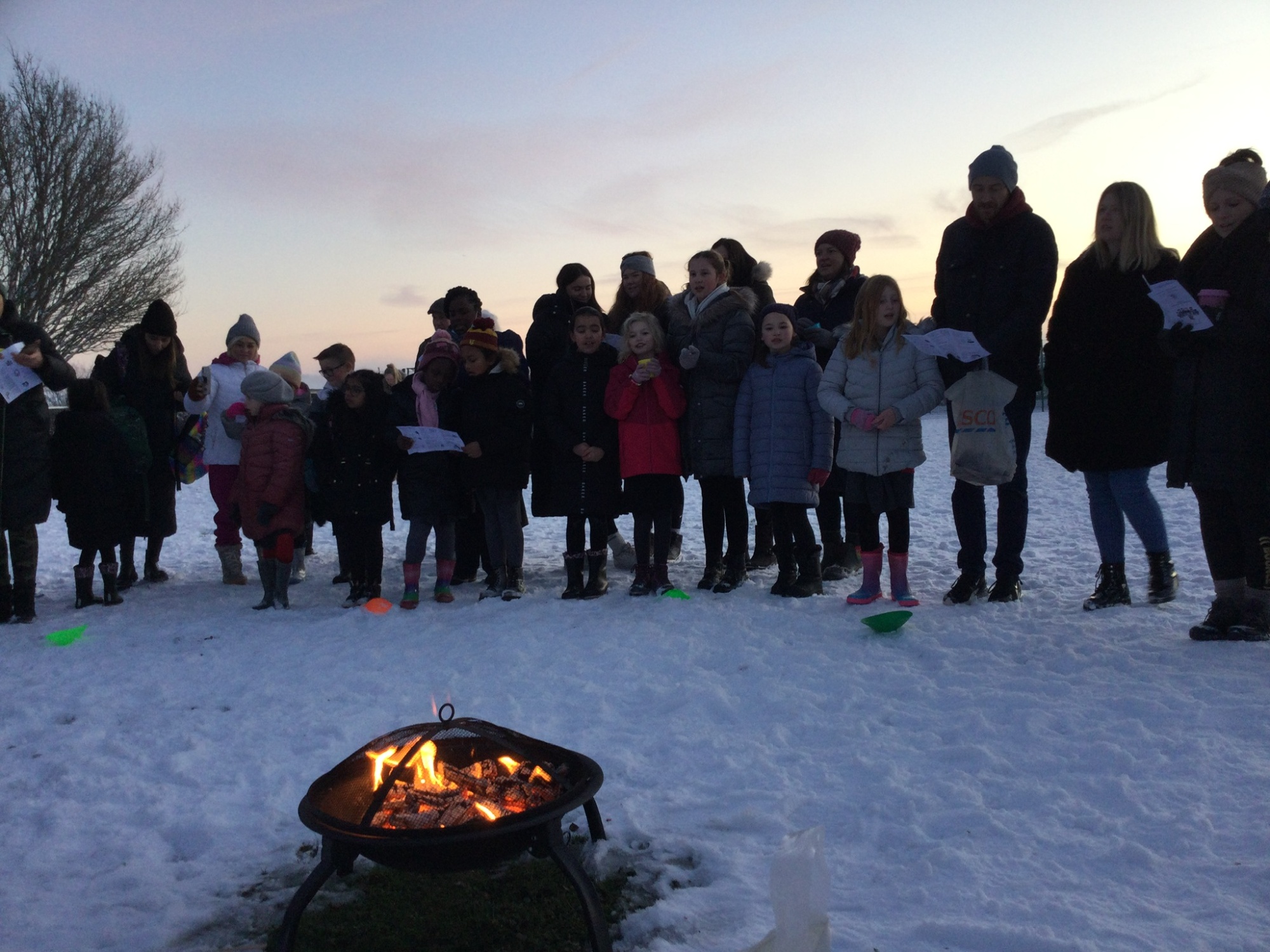 We have also run gift stores for Mother's Day and Christmas so that children can buy a gift for that special someone in their family.