Who are our Governors?
Fay Clark - Foundation Governor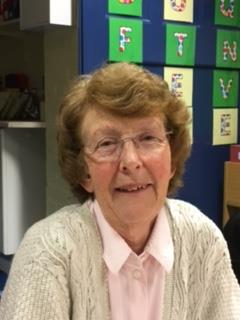 Term of Office: 22.07.2017 to 21.07.2021
Vice-Chair of Governors
Governor Link Roles: Safeguarding/Child Protection, SEN and Pupil Premium
Biography
Ever since I became a Local Authority governor in July 2009, I have enjoyed being involved in and getting to know about Spellbrook. I am now in my second term here. Under the new arrangements for governing bodies, I will become a Foundation governor which is appropriate because I am on the Electoral Roll of Gt. St. Mary's.
I am Vice-Chair and am a lead governor for SEN, Safeguarding/Child Protection, and Pupil Premium. Before I retired I was a secondary school teacher and spent some time working in the SEN department. This background led me to take on the role of SEN Governor. I have regular meetings with our SENCO to learn about what is happening at Spellbrook. The Pupil Premium was introduced in 2011 and I was happy to learn about this scheme and monitor it on behalf of the governors.
It is most rewarding working with the governing body to help the school develop and reach ever higher standards.
Dennis Lapslie - Local Authority Governor
No image available
Term of Office: 01.09.2016 to 31.08.2020
Committees: Resources
Governor Link Roles: Health and Safety
Biography
Education of all young children has always been a pleasurable passion of mine.
As the new L. A. Governor I deem it a privilege to able to assist, support and work with the schools current enthusiastic and highly dedicated team of Staff and Governors.
I am a retired qualified teacher and have a background in Automobile Engineering; the Building/Construction Industry; Civil Engineering; Education Management; Estimating; Finance and Procurement; H. R. Management; Leadership skills; Mechanical Engineering; Project Management; Structures and Surveying.
My endeavour will be to utilise all of the aforementioned prior experiences to assist in ensuring that all pupils are fully encouraged and suitable challenged to excel in all aspect of school work including sports and after school activities, and thereby enjoy a happy and fruitful school life experience.
The Schools overarching vision and aim, which I fully endorse, is to drive this very welcoming school, forward from being a good school to an outstanding school.
Warren Hasty - Parent Governor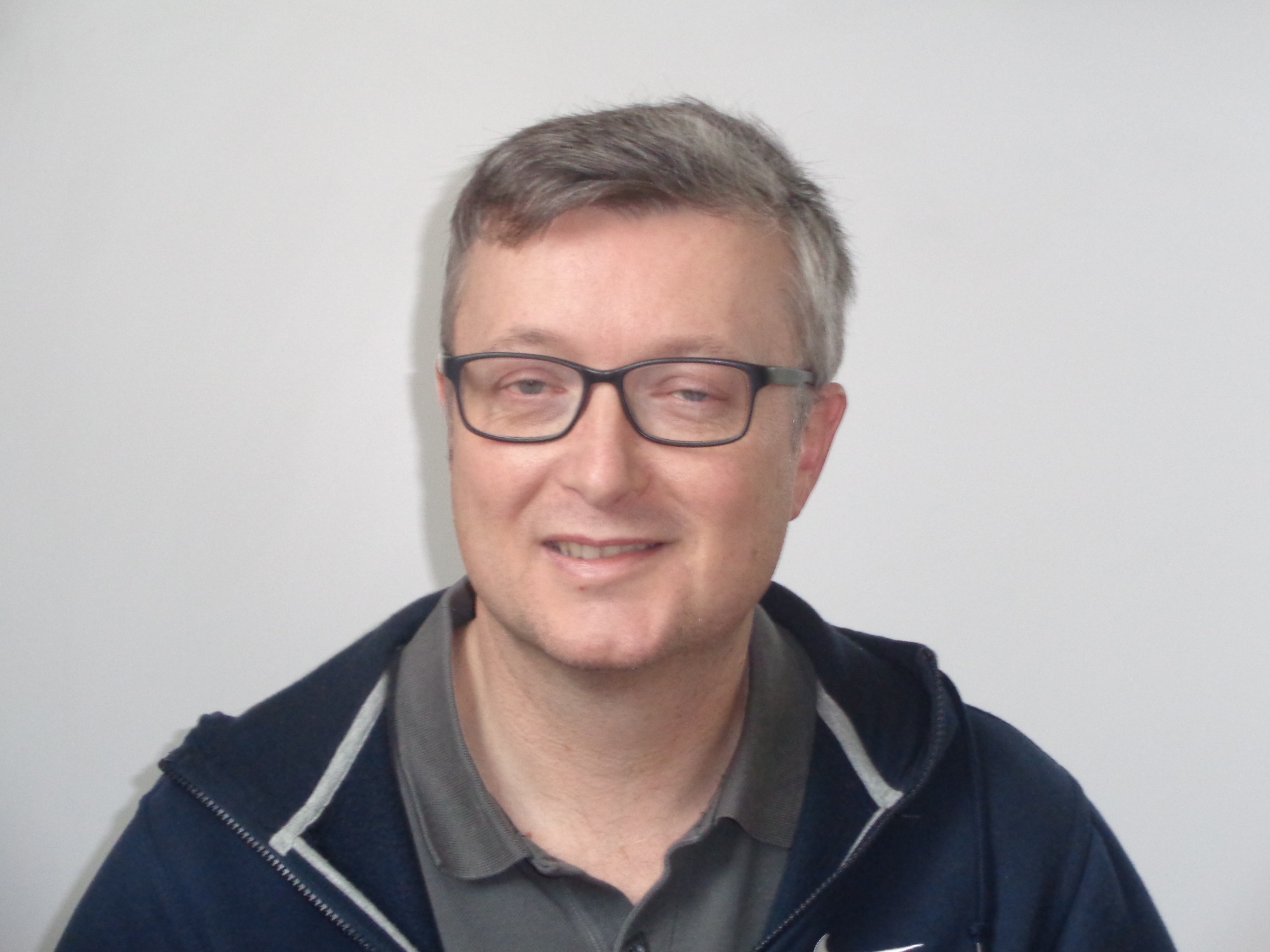 Term of Office: 21.03.2018 to 20.03.2022
Committees:
Governor Link Roles: Data Protection
Biography
Living locally in Sawbridgeworth and with a daughter in Year 4 at Spellbrook School, I am pleased to take on the role of parent governor.
I have worked in various roles within a high street Bank, where I have gained a wealth of experience in management, finance, communication and training of staff. I feel these skills can transfer to help the school.
I have no experience within education so feel I bring an independent perspective to the role whilst working with the current governors.
Simon Hoy - Parent Governor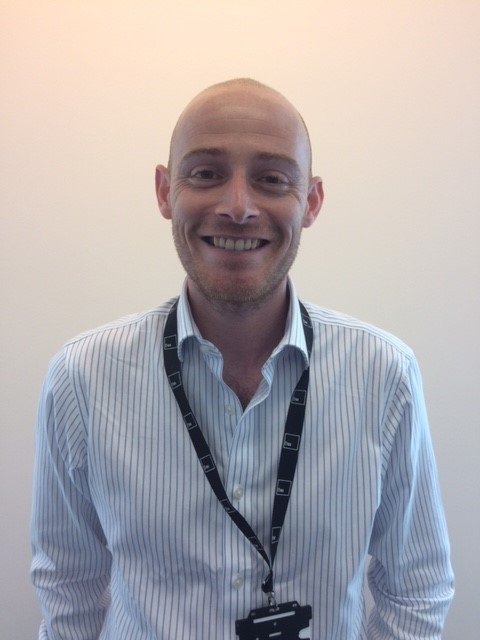 Term of Office: 01.4.2017 to 31.03.2021
Committees:
Governor Link Role: Maths
Biography
I am married to Victoria and we have two children at the school. My oldest daughter started at Spellbrook in 2013, my introduction to the warm family atmosphere of the school and community. As a governor I hope to help maintain the great foundation both individually and academically the school provides.
My keen interest in the school and it's pupils coupled with my business background in finance and professional body experience should hold me in good stead to contribute and help Spellbrook go from strength to strength.
Nichola Lee - Parent Governor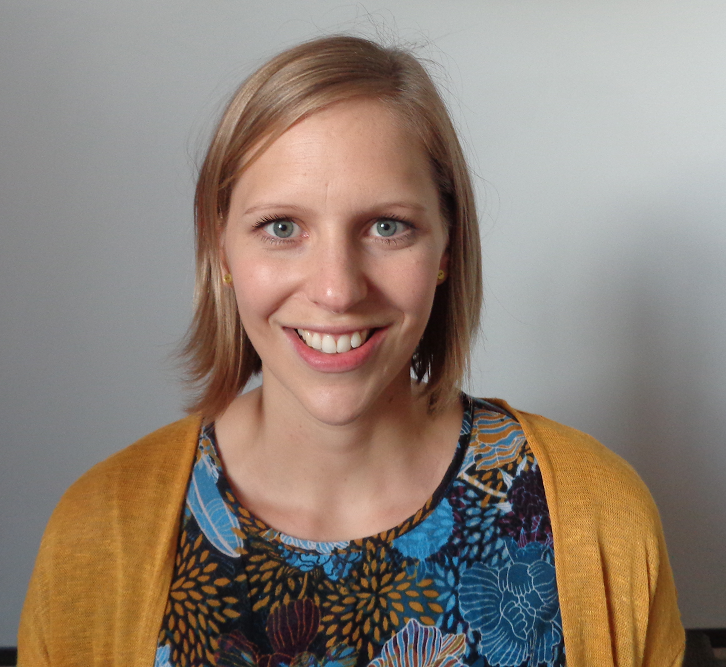 Term of Office: 01.10.2017 to 30.09.2021
Committees:
Governor Link Role: Science
Biography
I am very passionate about education and have worked in many schools as part of the Healthy Schools Programme. I currently run health promotion sessions for children and their parents as part of my work as a freelance Nutritionist. I am an organised and conscientious person and enjoy a challenge. I have a great appreciation for the work of teachers and school leaders as well as the type of challenges schools face. I am very keen to get to know the school community and feel able to help guide the school through the changes that are on the way.
Patricia Howard - Ex-Officio Governor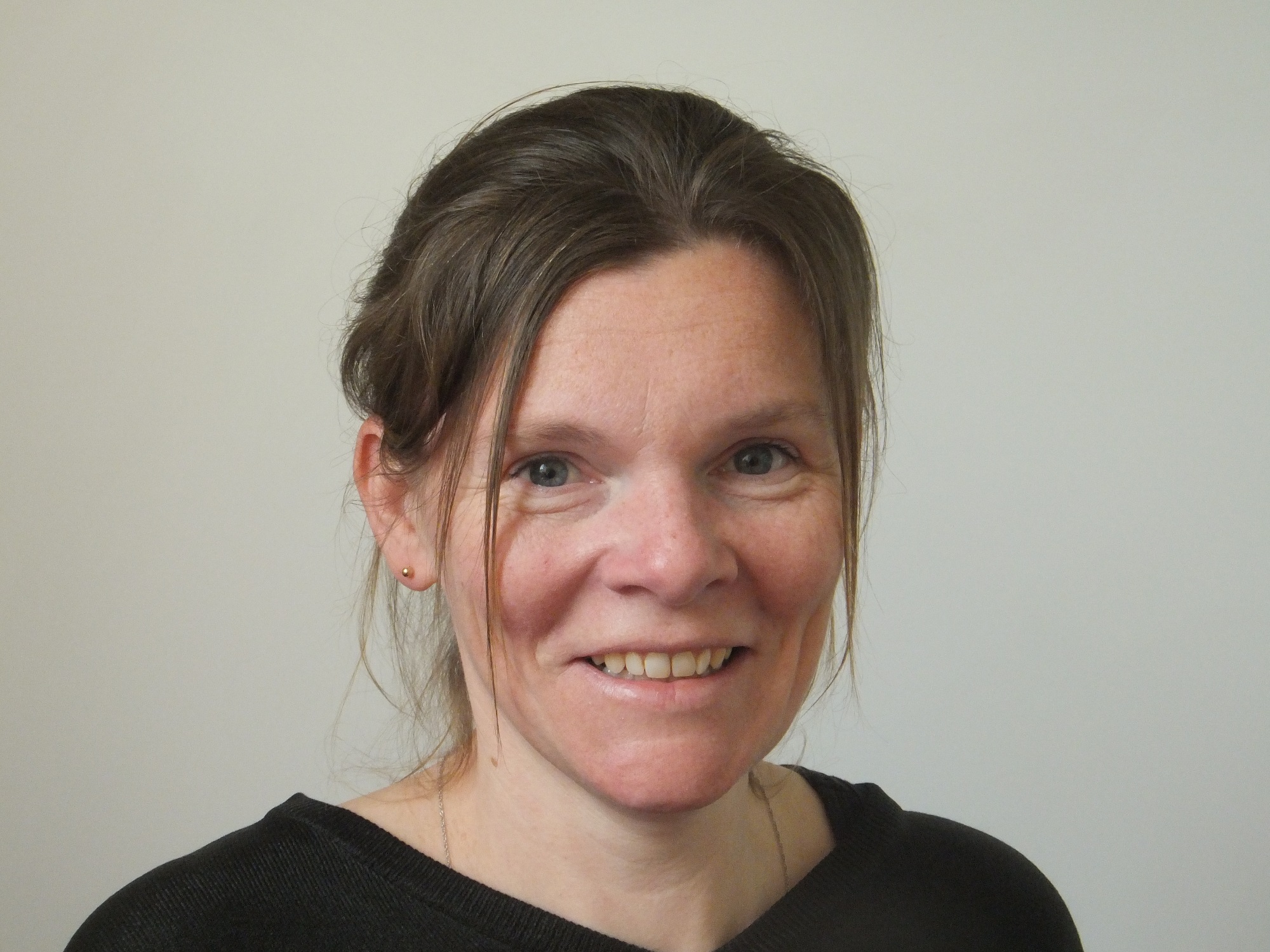 I have been in the role of acting headteacher since April 2019. I started at Spellbrook in September 2010 as a classteacher with responsibility for assessment and ICT.
Joan McKinlay - Staff Governor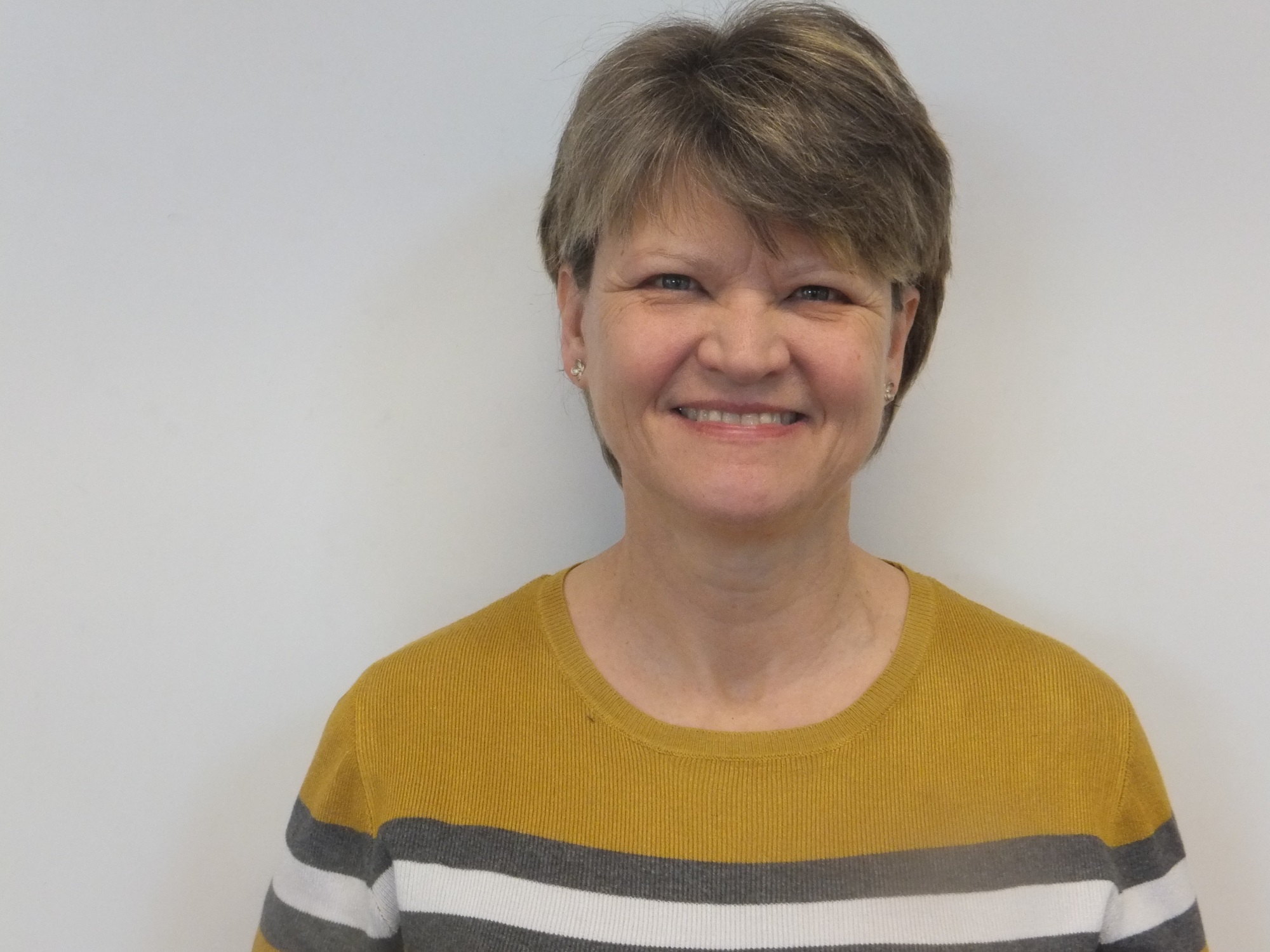 Term of Office: 04.03.2018 – 03.03.2022
Chair of Income Generation Group
Committees: Resources Committee, Income Generation Group
Governor Link Role: British Values
Biography
My early working life was in branch banking and after a career break of five years to bring up my two boys I updated and transferred my skills into school administration. I worked in two primary schools in Essex prior to joining Spellbrook as an experienced school administrator in 2003. I completed a Diploma in School Business Management and qualified as a school business manager in 2012 and became a member of the school's leadership team. As business manager, I have areas of responsibility in school budget planning, personnel, premises management and support the school's Resources Committee. I enjoy being part of our talented and pro-active team of governors who work hard to maintain high standards across the school.