Who are our Governors?
Fay Clark - Foundation Governor - Chair of Governors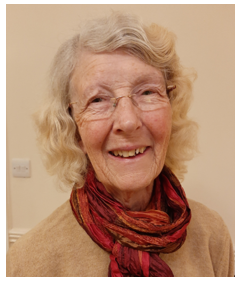 Term of Office: 22.07.2020 to 21.07.2024
Committees: Resources and Standards & Curriculum
Governor Link Roles:
SEND
PHSE
Music
Pupil Premium
Biography
Ever since I became a Local Authority governor in July 2009, I have enjoyed being involved in and getting to know about Spellbrook. Under the new arrangements for governing bodies, I became a Foundation governor which is appropriate because I am on the Electoral Roll of Gt. St. Mary's.
I am Chair and the link governor for SEND, and Pupil Premium. Before I retired I was a secondary school teacher and spent time working in the SEND department. This background led me to take on the role of SEND Governor. I have regular meetings with our SENCO to learn about what is happening at Spellbrook. The Pupil Premium was introduced in 2011 and I was happy to learn about this scheme and monitor it on behalf of the governors.
It is most rewarding working with the governing body to help the school develop and reach ever higher standards.
Father Simon Vivian - Vice Chair of Governors
Term of Office: 21.09.20
Committees: Standards & Curriculum
Governor Link Roles:
Christian Distinctiveness
Religious Education
Ruby Class
Biography
I am the Vicar of Sawbridgeworth and a governor of Spellbrook. We moved to Sawbridgeworth in the summer of 2020. I was previously the curate at St Peter's Church in Berkhamsted and a Castle Federation governor which cares for the two Church of England schools in that town. My wife and I both trained as musicians at university and, for a good number of years, both worked for the BBC's Religion & Ethics department in Manchester. I began training for the priesthood in 2014 at Ripon College Cuddesdon, a few miles out of Oxford. As well as my passion for music (singing and playing the organ and piano), I am an avid Formula One fan, a relatively unbiased appreciator of good football on Match of the Day, and a keen reader. On first visiting Spellbrook, I commented about the caring, friendly feel of the school and the impressive way the pupils are inspired in so many different ways to give of their best. As a governor, I am relishing being part of the Spellbrook family, leading collective worships, and helping us to explore positive values for living.
Warren Hasty - Parent Governor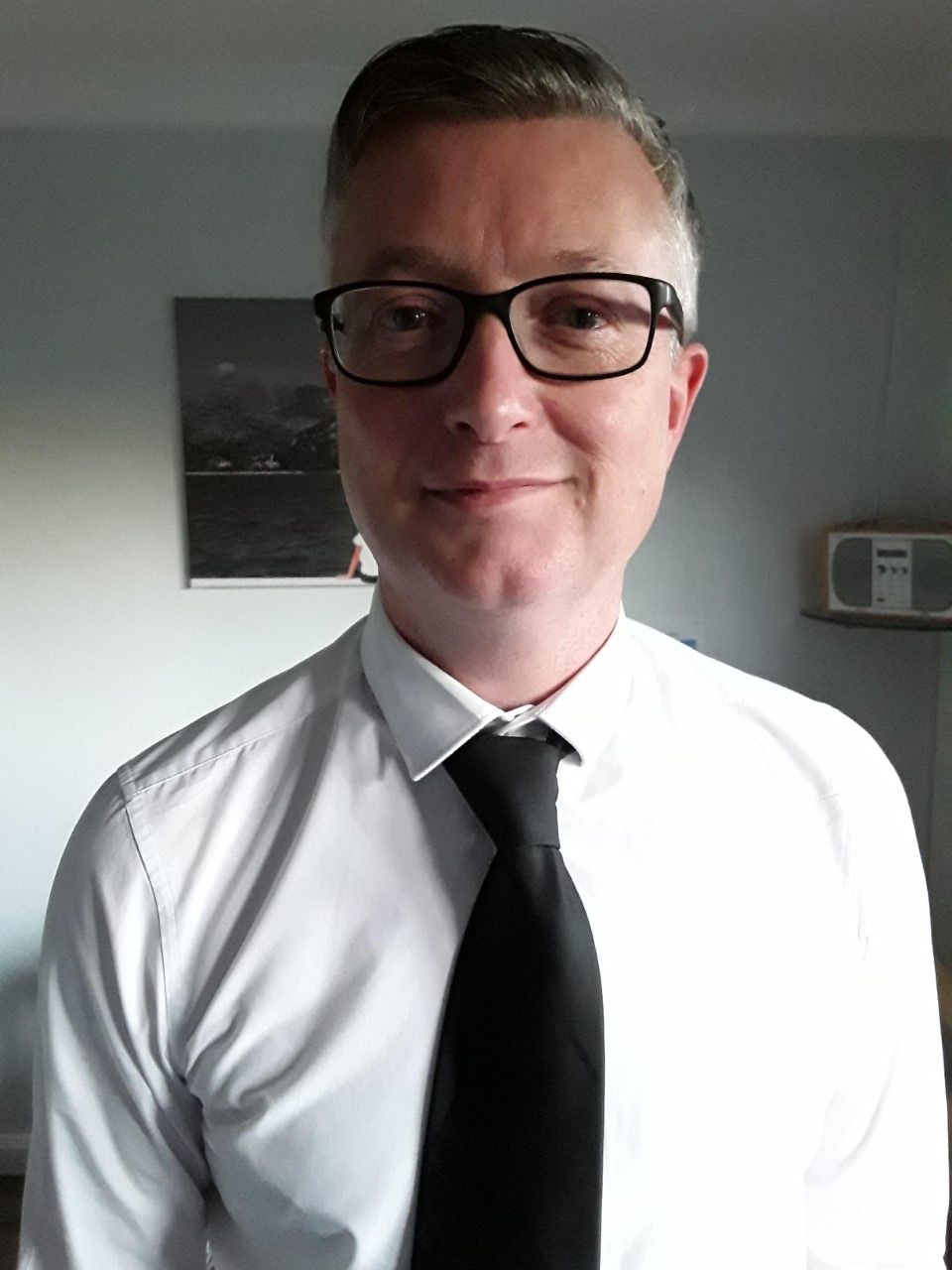 Term of Office: 21.02.2018 to 20.02.2022
Committees: Chair of Resources
Governor Link Roles:
GDPR
Health & Safety
Science
Art
Ruby Class
Biography
Living locally in Sawbridgeworth and with a daughter who has been at Spellbrook School until she recently moved to secondary school, I am pleased to have the role of parent governor.
I have worked in various roles within a high street Bank, where I have gained a wealth of experience in management, finance, communication and training of staff. I feel these skills help the school.
When i joined the Governing Body I had no previous experience within education and still feel i bring an independent perspective to the role whilst working with the other governors.
Eve Knights - Parent Governor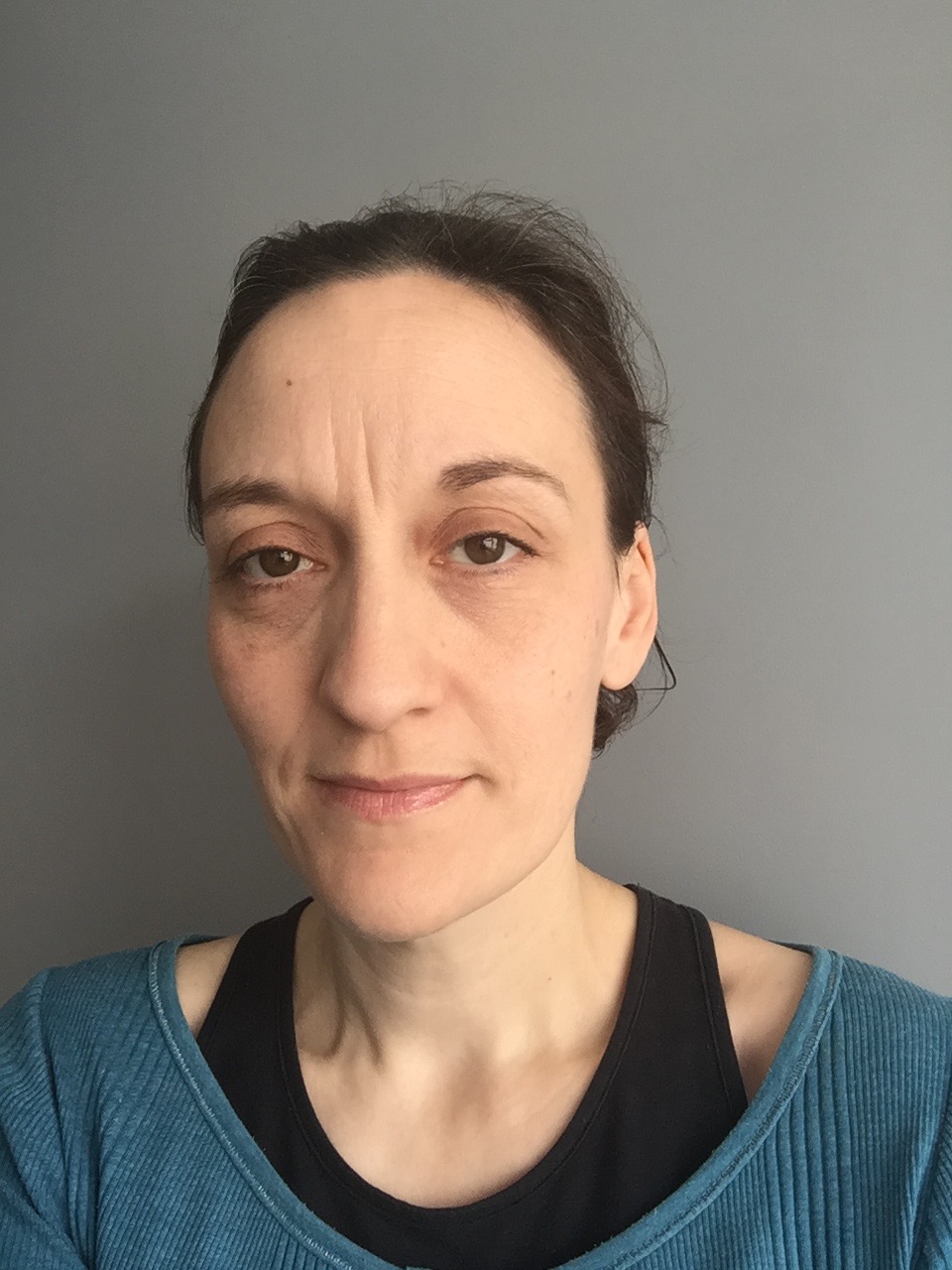 Term of Office: 18.03.2020 to 17.03.2024
Committees: Standards & Curriculum

Governor Link Roles:
History
Geography
Emerald Class
Shadow SEND
Biography
First and foremost, I am mum to two children, one of whom has recently made the transition to Secondary school and the other has just started in Reception. I have been actively involved with the Spellbrook PTA since 2013.
Trained as a dancer, I worked professionally in contemporary dance and musical theatre, before working for the Language of Dance Trust, where I now hold position as Director. I have 18 years teaching experience, including a level 5 teaching qualification and currently teach in EYFS, Primary and SEN settings. As I work as a 3rd party within schools, it will allow me to bring a more independent perspective to the team.
My role incorporates the management and training of staff and other professionals, finance and fundraising as well as keeping updated with curriculum, policies and changes within the education sector, for which I hope my experience will be valuable to my role as parent governor at the school.
I wanted to become a governor at the school as I have always had an active interest in my Children's education. Through my work, which is mainly based within socio-economically disadvantaged London boroughs, I have always advocated for providing an inclusive curriculum that empowers every child to want to learn and unlock their potential.
Michelle Birch - Co-Opted Governor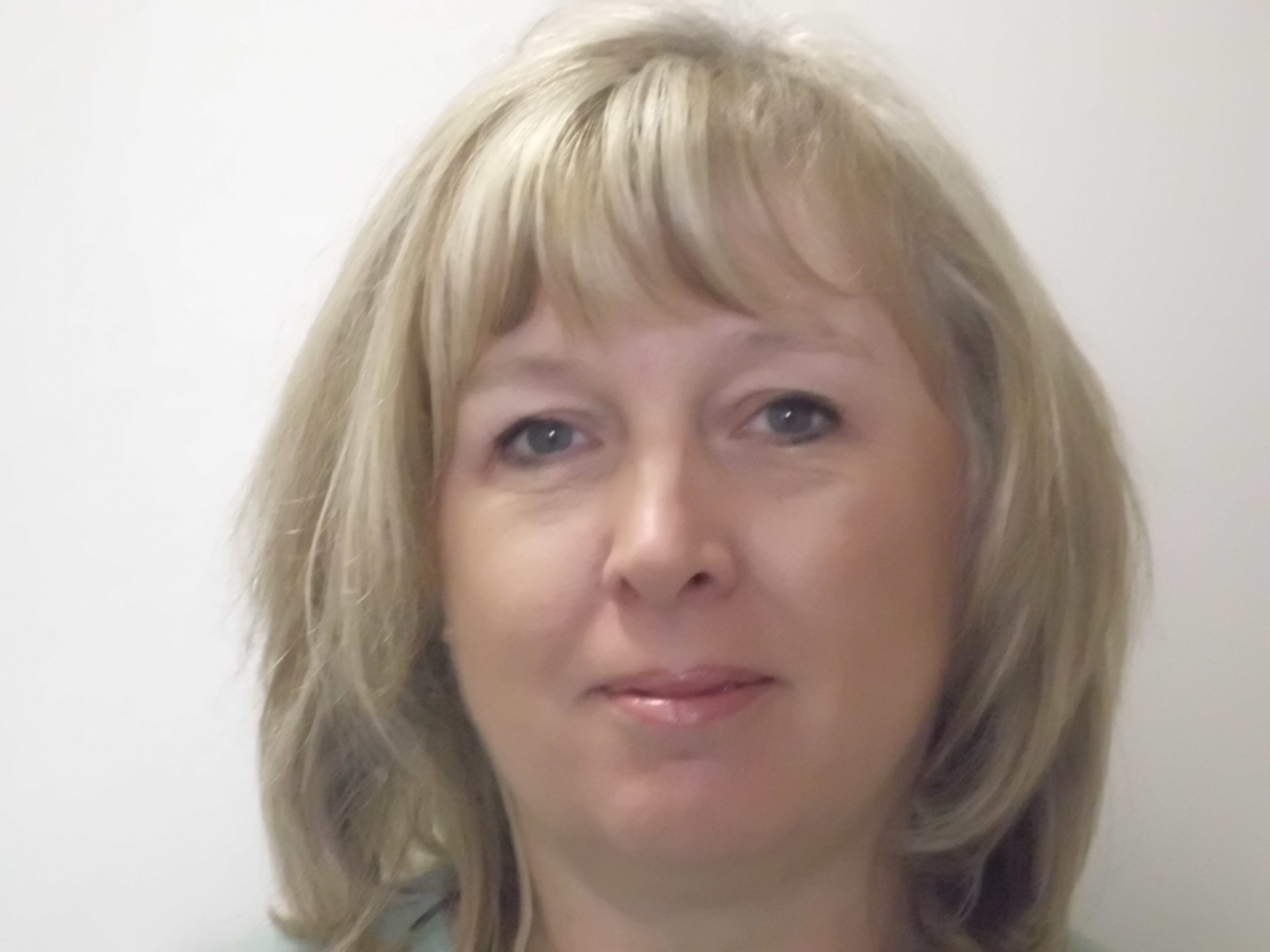 Term of Office: 18.09.2019 to 17.09.2023
Committees: Resources
Governor Link Roles:
Biography
I have been a Civil Servant all my working life, most of which has been spent at the Official Solicitor & Public Trust Office (Ministry of Justice).
I am married, but do not have any children. However, I spent 25 years in the Guides and Scouts, 15 years as a leader, working with children and young adults from 6 to 18. I have also volunteered with a group for the visually impaired & in 2012, as a games maker at the London Olympics, working with and meeting a wide variety of people. I am relishing the new volunteering challenge and helping support the education and welfare of the children at Spellbrook.
Sarah Cook - Staff Governor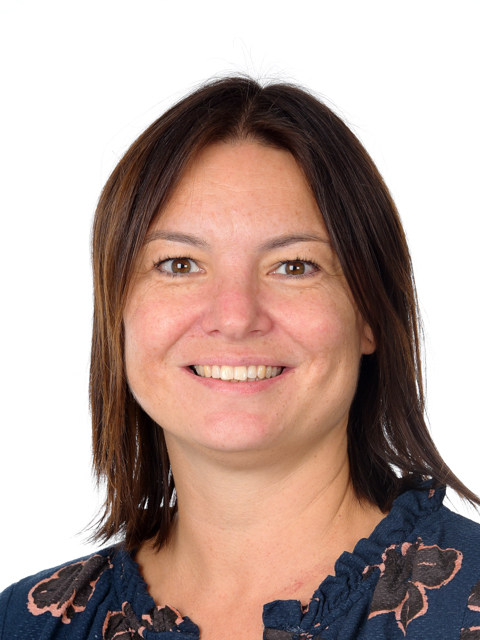 Term of Office: October 2021
Committees: Standards and Curriculum
Governor Link Roles:
Biography
I am the Deputy Head at Spellbrook and also the Year 5/6 class teacher. This is my third year at Spellbrook but it is my first year working as part of the governing body. I have many years senior leadership experience which will not only help to provide good communication links between the staff and governing body but I also bring a strong understanding about the day to day workings of the school across a wide range of areas. I am looking forward to working with and supporting the governors in their monitoring role to continue to ensure that Spellbrook continues to grow and flourish whilst providing an excellent education for all children in school.
As well as being the Deputy Head, I also have 4 children, ranging in ages from 8 - 19, a very lovely husband and an energetic springer spaniel to keep me on my toes.
Stephanie Redcliffe - Co-Opted Governor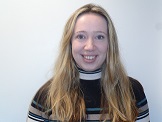 Term of Office: 04.11.2019 to 03.11.2023
Committee: Standards & Curriculum
Governor Link Roles:
Maths
Design and Technology
Sapphire Class
Biography
I grew up in Bishop's Stortford and currently live there while commuting into London, where I work for a pension company. As well as financial experience, I have spent time working in governance and compliance, and I hope that this will prove useful to the Governing body and the school. I have a particular interest in education and bettering children's lives, and I believe that I could have a real impact as a governor. I enjoyed my time at school immensely, and am of the opinion that a supportive, nurturing school environment can make a real difference for young people. It is my privilege to be a part of that support system.
Jeremy Fisher - Headteacher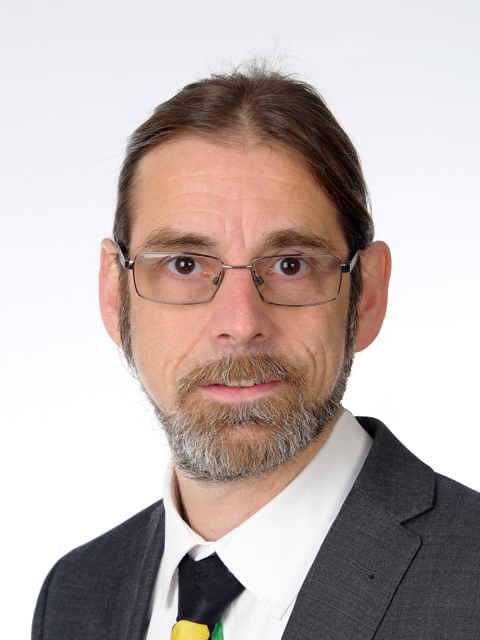 Term of Office: 20.4.2020
Committees: Resources and Standards & Curriculum
Biography
I have been the headteacher at Spellbrook since April 2020. My entire career has been in Primary Education, following the completion of a Degree in Primary Education in 1990. I have worked in very different schools and have had many different roles including previous experience as the headteacher. I love the friendly community feel here and am proud to lead such a child-centred team. ensuring that we meet our vision and provide an excellent primary education for all of our pupils.
As well as my role as headteacher, my family are very important in my life and my wife, who is a nurse, and I, have three fantastic children.
Elspeth Booth - Parent Governor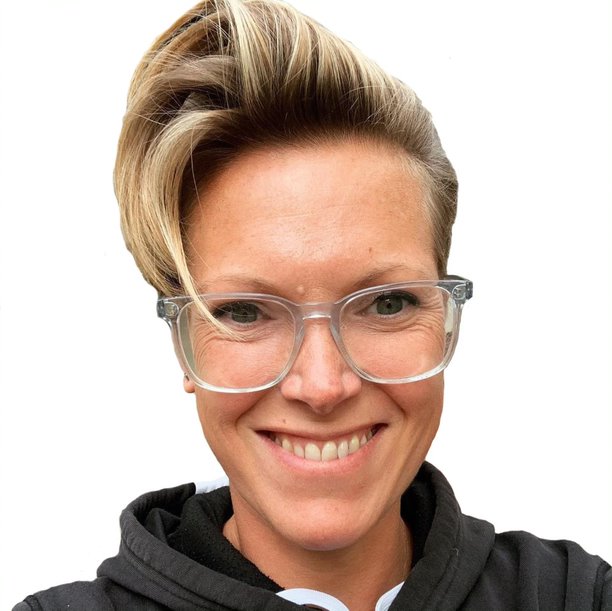 Term of Office: October 2021
Committees: Standards & Curriculum
Having moved to Sawbridgeworth during lockdown with my wonderful sons and husband in late 2020 from North East London, we were offered a place for the boys at Spellbrook in February 2021. I am the founder of my own vintage clothing company following 20 years working in antiques and luxury retail and have a passion for organic gardening and sustainable living. Any spare moment I have is spent in my garden, growing as many different fruits and vegetables as possible. I also help manage an U8 rugby team at Eton Manor RFC in Wanstead which means that when I am not working, I am normally covered in mud!
I am thrilled to have to opportunity to join the Governing Body as a Parent Governor and although I do not have any previous experience of volunteering in an educational setting, I look forward to learning more about how the school operates and what I can do to help support the team.
Sarisha Naidoo -Parent Governor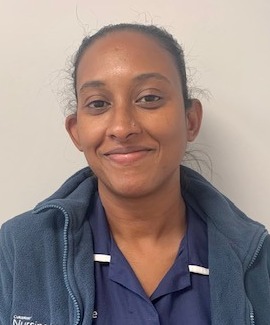 Term of Office: September 2022
Committees: Standards & Curriculum